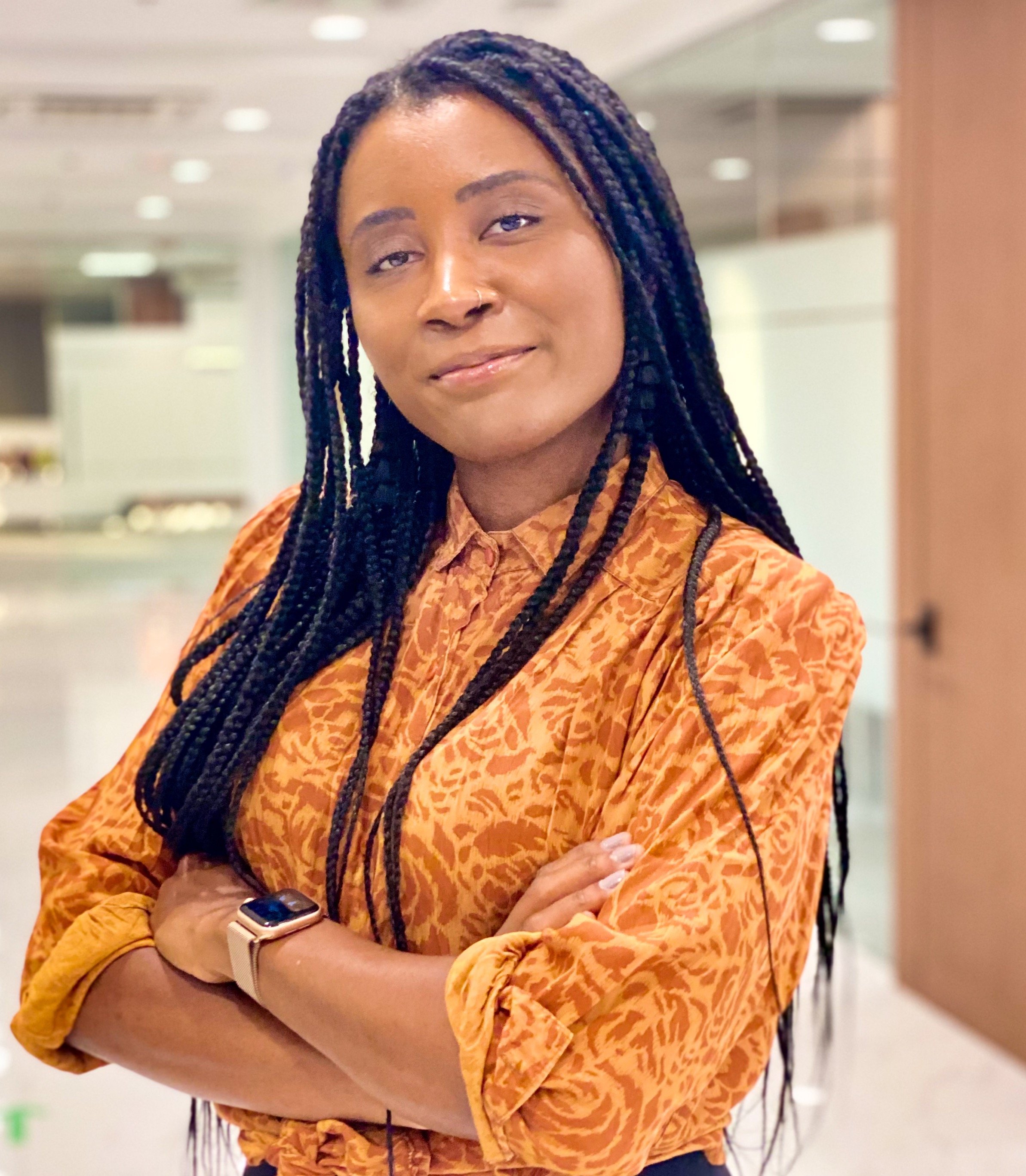 Wendy Valerio
Insurance Agent
Financial Independence. For Everyone.
World Financial Group offers a leading financial services platform and experience to help pursue your financial goals. No matter your life story, our tailored approach to planning for retirement will meet you where you are and address your specific goals. And for entrepreneurial-minded individuals looking to grow wealth on their terms, our turnkey system and experienced leadership can help you build your own business through supporting the needs of others. We help make the dream of financial independence possible for all those in our communities across North America.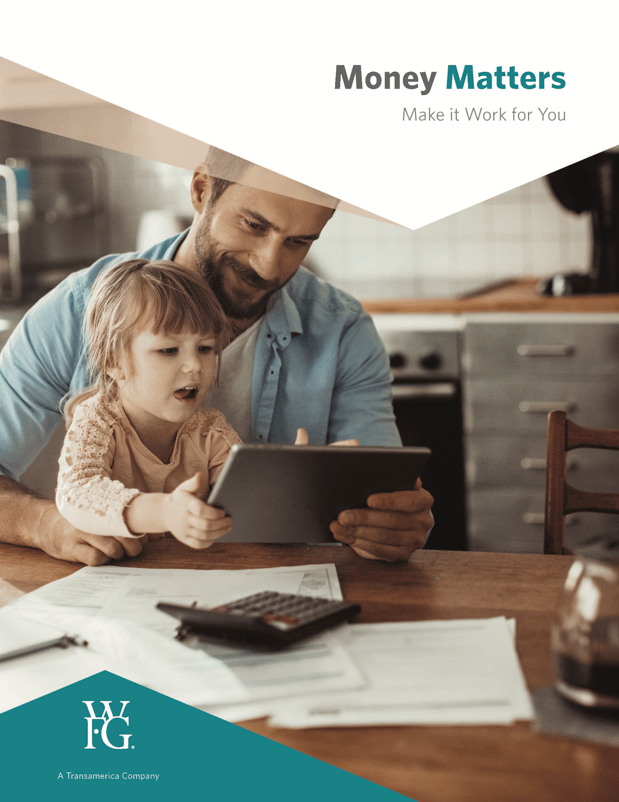 Download Our Money Matters Brochure
An introduction to WFGIA and the key concepts that can help you build a solid financial foundation. Learn how WFG can help you and anticipate and overcome the challenges in saving for your future.
A Platform as Diverse as Those We Serve
No matter your life story, WFG has the technology and experience to make your financial dreams a reality. Watch the video below to learn more about our business platform and what makes us unique in an industry that is not known for its diversity.
Services Offered by Wendy
Insurance Protection
The most important part of preparing for the future is protecting it. As a WFGIA agent, I can help you prepare for uncertainty. Whether you outlive your retirement, pass away unexpectedly or become disabled, there are products that can help protect the life you've built for you and your loved ones.
Retirement Income Strategies
The key to a successful retirement is one that doesn't require you to compromise your lifestyle or wonder if and when your nest egg will run out. As a WFGIA agent, I can provide a variety of options to help you prepare for your leisure years confidently without having to sacrifice your quality of life.
Business Strategies
Small business owners need financial and insurance options for themselves and their employees, and they need to ensure the future security of their businesses. I can help structure strategies for employees and owners to help ensure if- or when- something happens, those who own and run the business are protected.
Legacy Strategies
Without a personal legacy plan, the value of your estate can be eroded by taxes and assets may be dispersed in unintended ways. I can work with your attorney and tax professional to fund legacy strategies that can include life insurance products to keep your loved ones secure long after you're gone.
College Funding
No parent wants to compromise the quality of their children's education, yet tuition costs continue to rise. Whether you're preparing to send your first - or fifth - child to college, I am here to share useful tactics on how to effectively support your children's future while still saving for yours.
Life Insurance
A comprehensive life insurance policy is key to protecting those you care about most. Whether you are looking for simple and inexpensive coverage or a policy that offers additional benefits such as retirement income, I can walk you through the main types of insurance and decide which one is right for you.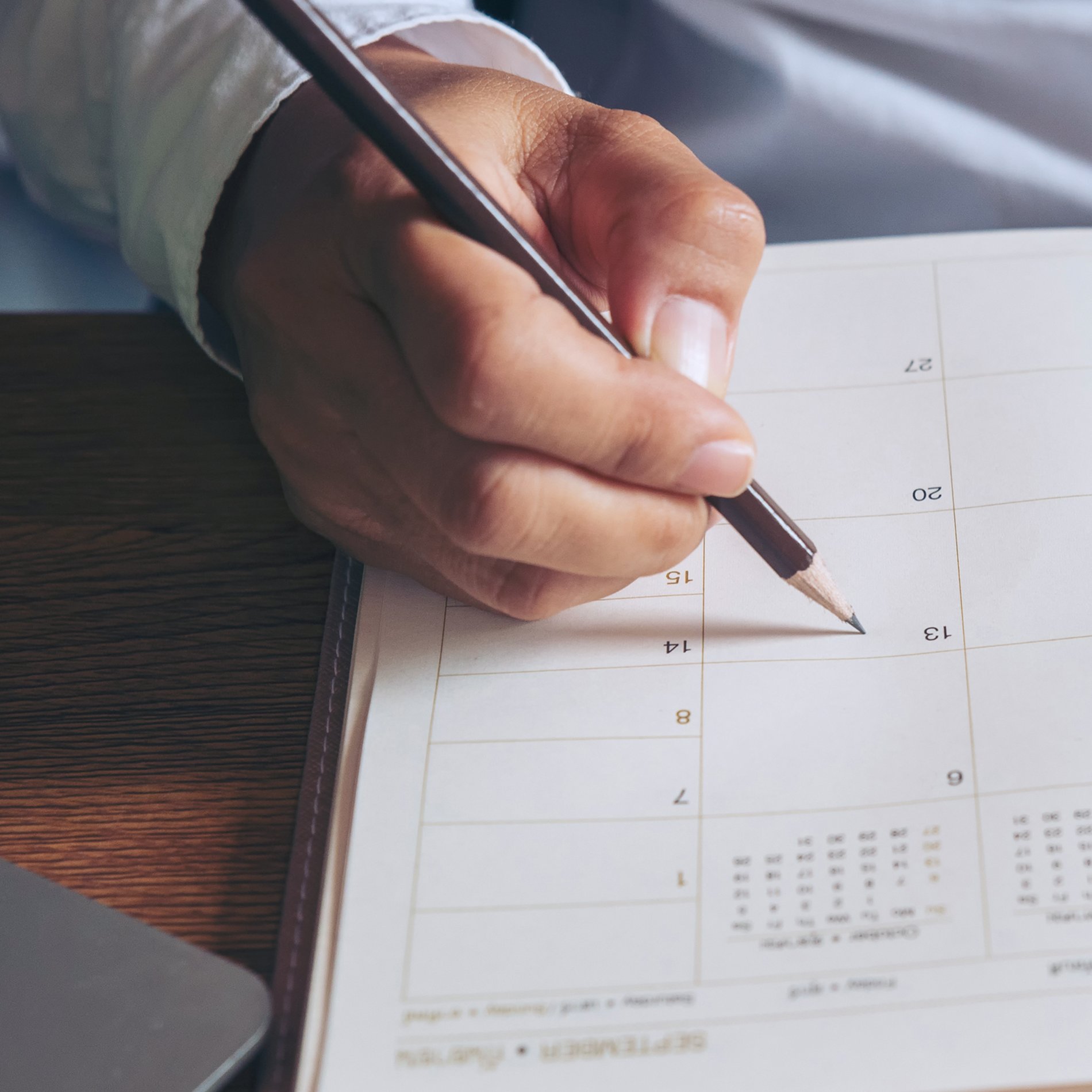 Schedule a Complimentary, Risk-Free Appointment with Wendy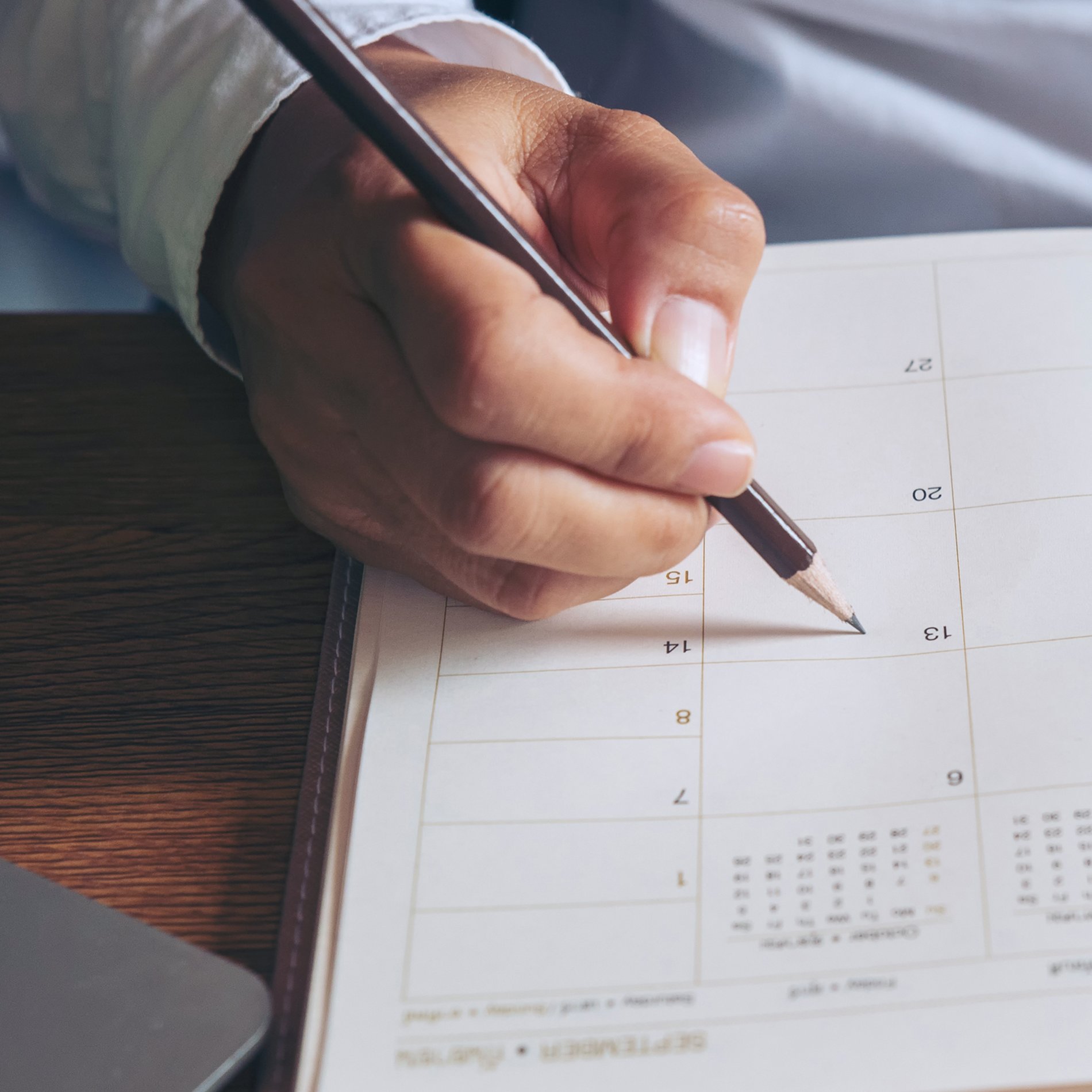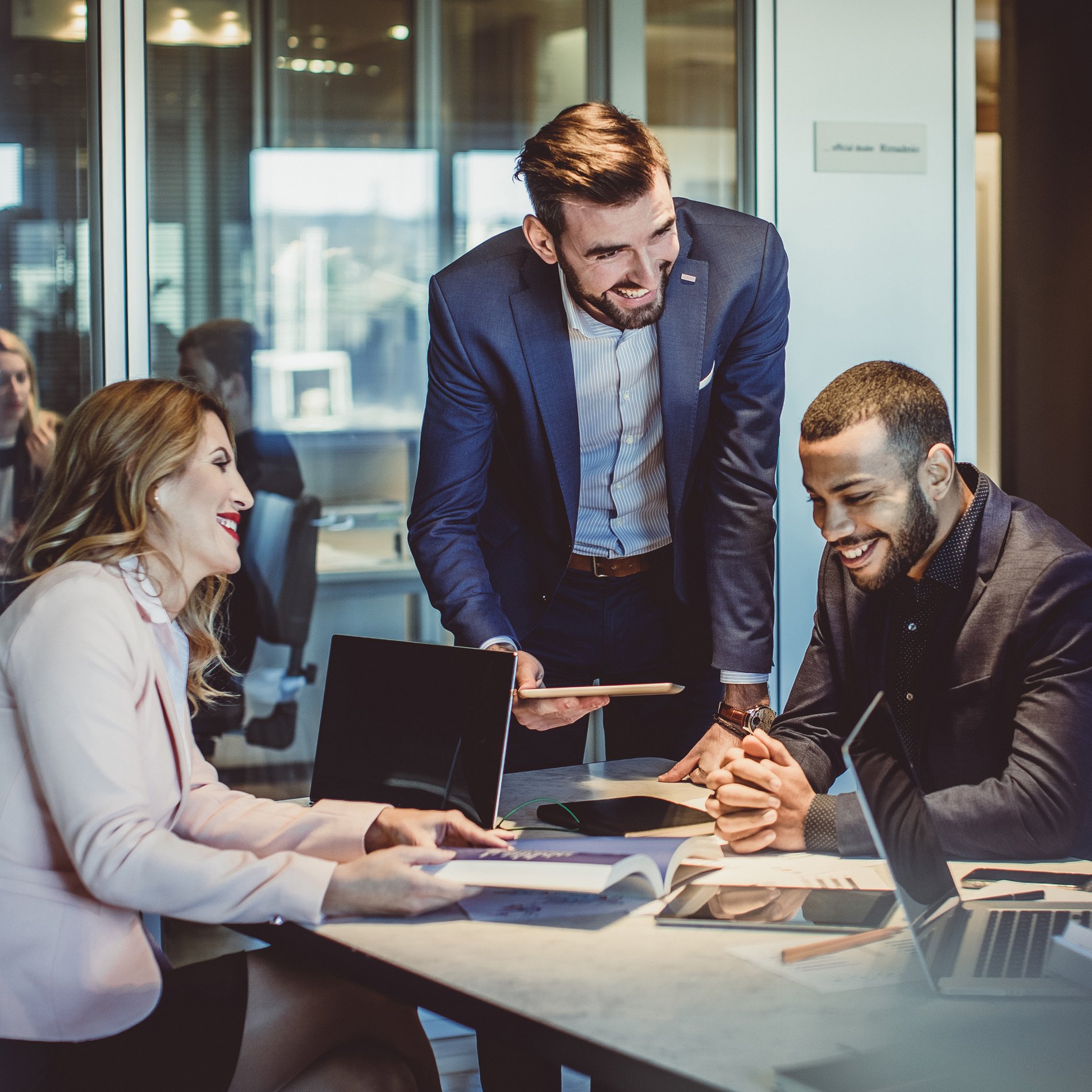 Building Entrepreneurs
Our innovative business model enables entrepreneurs to succeed together through a turnkey system and a commission structure that encourages mentorship and teamwork. Join WFG today and be part of the thousands of independent professionals across Canada helping individuals and families protect what matters most to them.
Frequently Asked Questions
Recent Reviews for Wendy Valerio
5.0 out of 5.0
Rating 5.0
(9 Reviews)
Click Here to Leave A Review
Displaying reviews 1 - 5 of the 9 most recent
10/27/21

5 out of 5

Rating 5.0

Wendy at WFG Financial was really patient in educating me on my current financial situation and what I needed to do to maximize my finances for the future. I never felt pushed but informed with each meeting to make choices I felt most comfortable with. You want to learn about financial growth? Then Wendy is right for you!

10/26/21

5 out of 5

Rating 5.0

If you are worried about your future and want to make sure that you will be financially free, I strongly recommend you contact Wendy. Besides her great financial advice, she teaches you fundamental concepts that support you to make the right decisions related to your money.


10/18/21

5 out of 5

Rating 5.0

Great. Wendy is a pro.

10/13/21

5 out of 5

Rating 5.0

Who would ever imagine that investment or financing would be added to my personal vocabulary or even be part of my day to day mindset? I am beyond grateful for Wendy's expertise, knowledge and generosity to help shape who I am today in regards to making wise decisions when it comes to smart investments. Reliable, resourceful and most importantly, caring and patient. If these are the qualities and skills you are looking for in a financial advisor, I strongly recommend Wendy.

10/7/21

5 out of 5

Rating 5.0

Wendy is extremely supportive and knowledgeable. She made sure both my insurance and financial plan were the right fit for me.

10/3/21

5 out of 5

Rating 5.0

She is just amazing. Very kind and patient with me since our first contact. She will explain how it works and also support your dreams and help you to organize your financial according to your plans and goals.

10/2/21

5 out of 5

Rating 5.0

I had a great experience with Wendy! She is an excellent professional, very knowledgeable in the financial area and very accessible and willing to help us in any way we need. I highly recommend her work and I am very satisfied with her!

9/30/21

5 out of 5

Rating 5.0

She is able to interpret the broader economic picture and show what is negatively affecting my personal financial situation. She is proactive in her work and, at each visit, she subsequently follows up and sends a very detailed report explaining the improvement strategy. I'm more than satisfied with Wendy.

9/30/21

5 out of 5

Rating 5.0

My experiences with Wendy have been amazing! She is very knowledgeable and helpful. Her way of explaining the market to her clients allow them to understand what is more suitable for them. She has demonstrated high levels of professionalism and charism.
|
About Wendy's Office
Day of the Week
Hours
Monday

10:00

-

19:00

Tuesday

10:00

-

19:00

Wednesday

10:00

-

19:00

Thursday

10:00

-

19:00

Friday

10:00

-

19:00

Saturday

10:00

-

19:00

Sunday
Closed