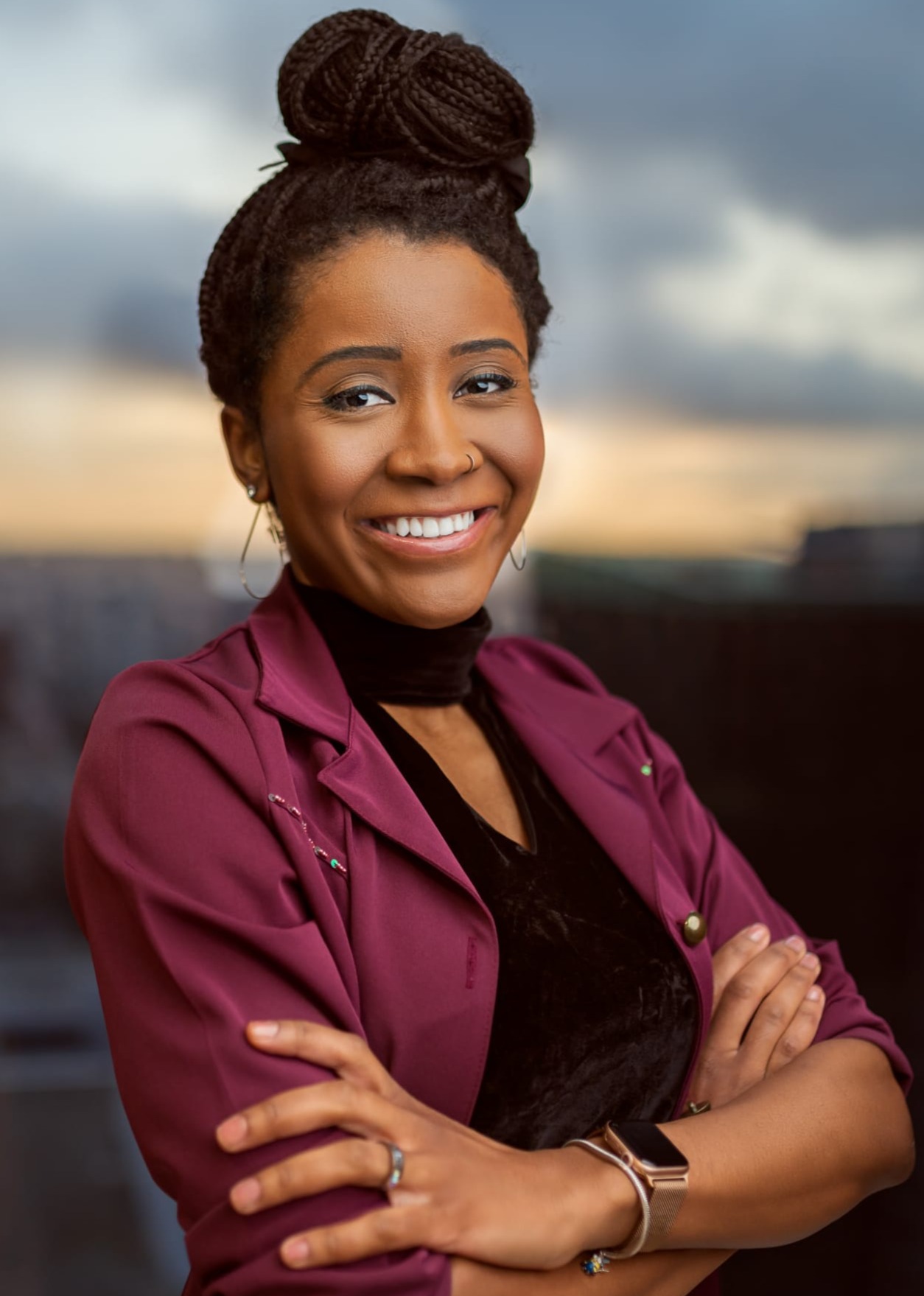 Wendy Valerio
Insurance Agent
Financial Independence. For Everyone.
World Financial Group offers a leading financial services platform and experience to help pursue your financial goals. No matter your life story, our tailored approach to planning for retirement will meet you where you are and address your specific goals. And for entrepreneurial-minded individuals looking to grow wealth on their terms, our turnkey system and experienced leadership can help you build your own business through supporting the needs of others. We help make the dream of financial independence possible for all those in our communities across North America.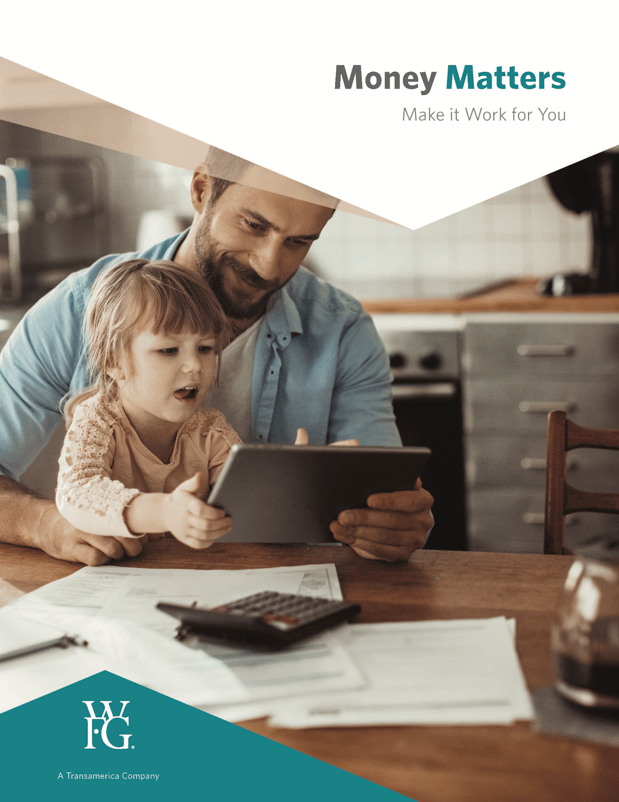 Download Our Money Matters Brochure
An introduction to WFGIA and the key concepts that can help you build a solid financial foundation. Learn how WFG can help you and anticipate and overcome the challenges in saving for your future.
A Platform as Diverse as Those We Serve
No matter your life story, WFG has the technology and experience to make your financial dreams a reality. Watch the video below to learn more about our business platform and what makes us unique in an industry that is not known for its diversity.
Services Offered by Wendy
Insurance Protection
The most important part of preparing for the future is protecting it. As a WFGIA agent, I can help you prepare for uncertainty. Whether you outlive your retirement, pass away unexpectedly or become disabled, there are products that can help protect the life you've built for you and your loved ones.
Retirement Income Strategies
The key to a successful retirement is one that doesn't require you to compromise your lifestyle or wonder if and when your nest egg will run out. As a WFGIA agent, I can provide a variety of options to help you prepare for your leisure years confidently without having to sacrifice your quality of life.
Business Strategies
Small business owners need financial and insurance options for themselves and their employees, and they need to ensure the future security of their businesses. I can help structure strategies for employees and owners to help ensure if- or when- something happens, those who own and run the business are protected.
Legacy Strategies
Without a personal legacy plan, the value of your estate can be eroded by taxes and assets may be dispersed in unintended ways. I can work with your attorney and tax professional to fund legacy strategies that can include life insurance products to keep your loved ones secure long after you're gone.
College Funding
No parent wants to compromise the quality of their children's education, yet tuition costs continue to rise. Whether you're preparing to send your first - or fifth - child to college, I am here to share useful tactics on how to effectively support your children's future while still saving for yours.
Life Insurance
A comprehensive life insurance policy is key to protecting those you care about most. Whether you are looking for simple and inexpensive coverage or a policy that offers additional benefits such as retirement income, I can walk you through the main types of insurance and decide which one is right for you.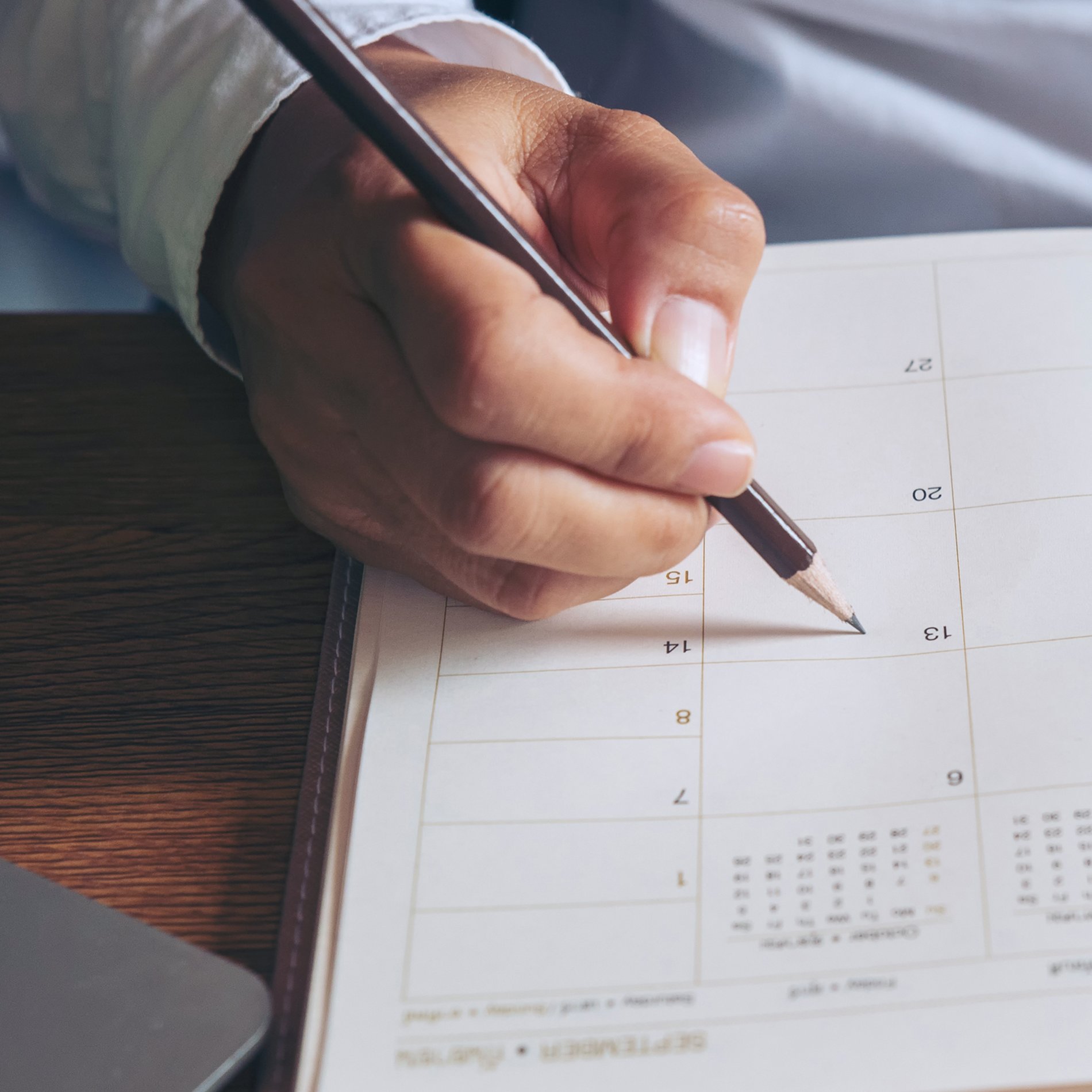 Schedule a Complimentary, Risk-Free Appointment with Wendy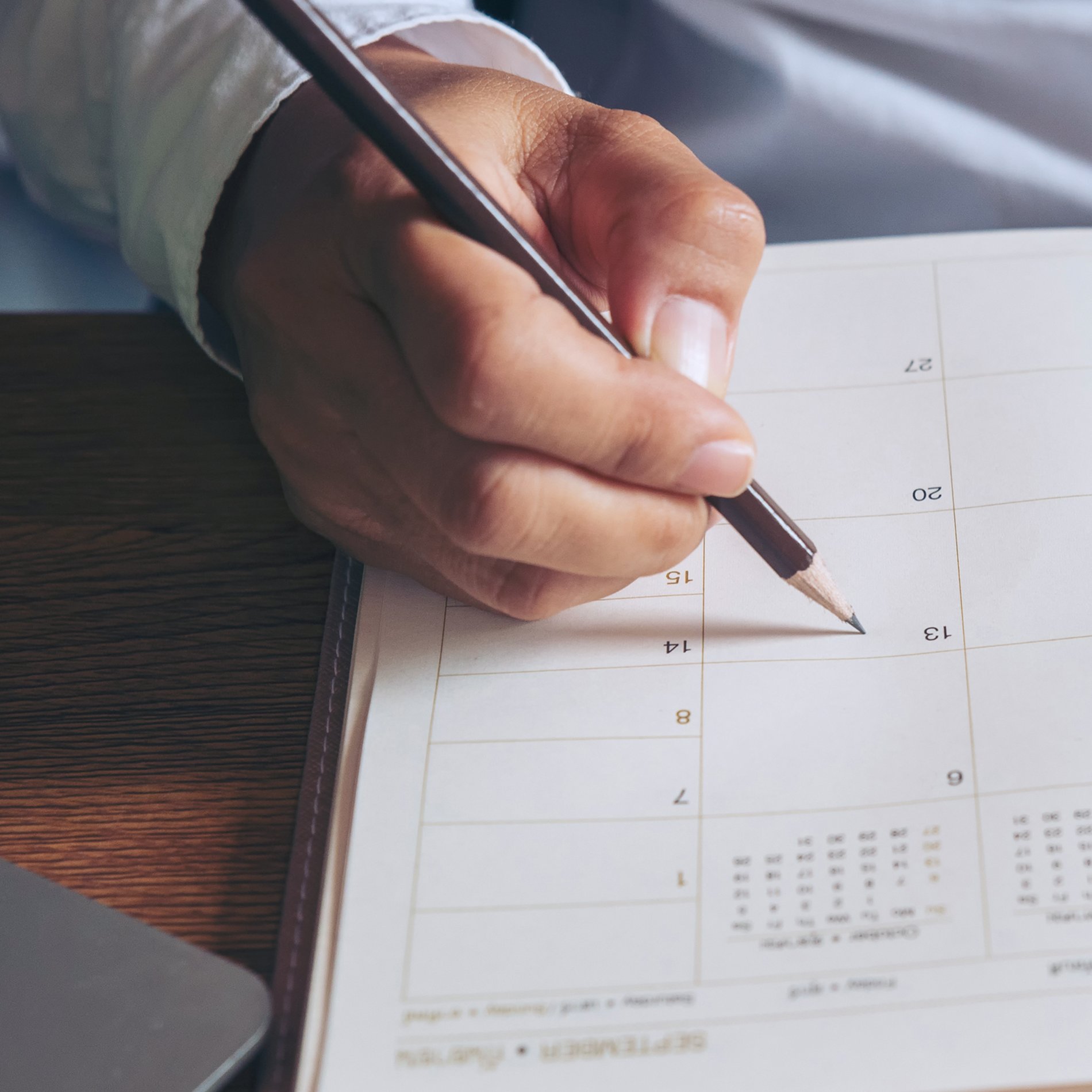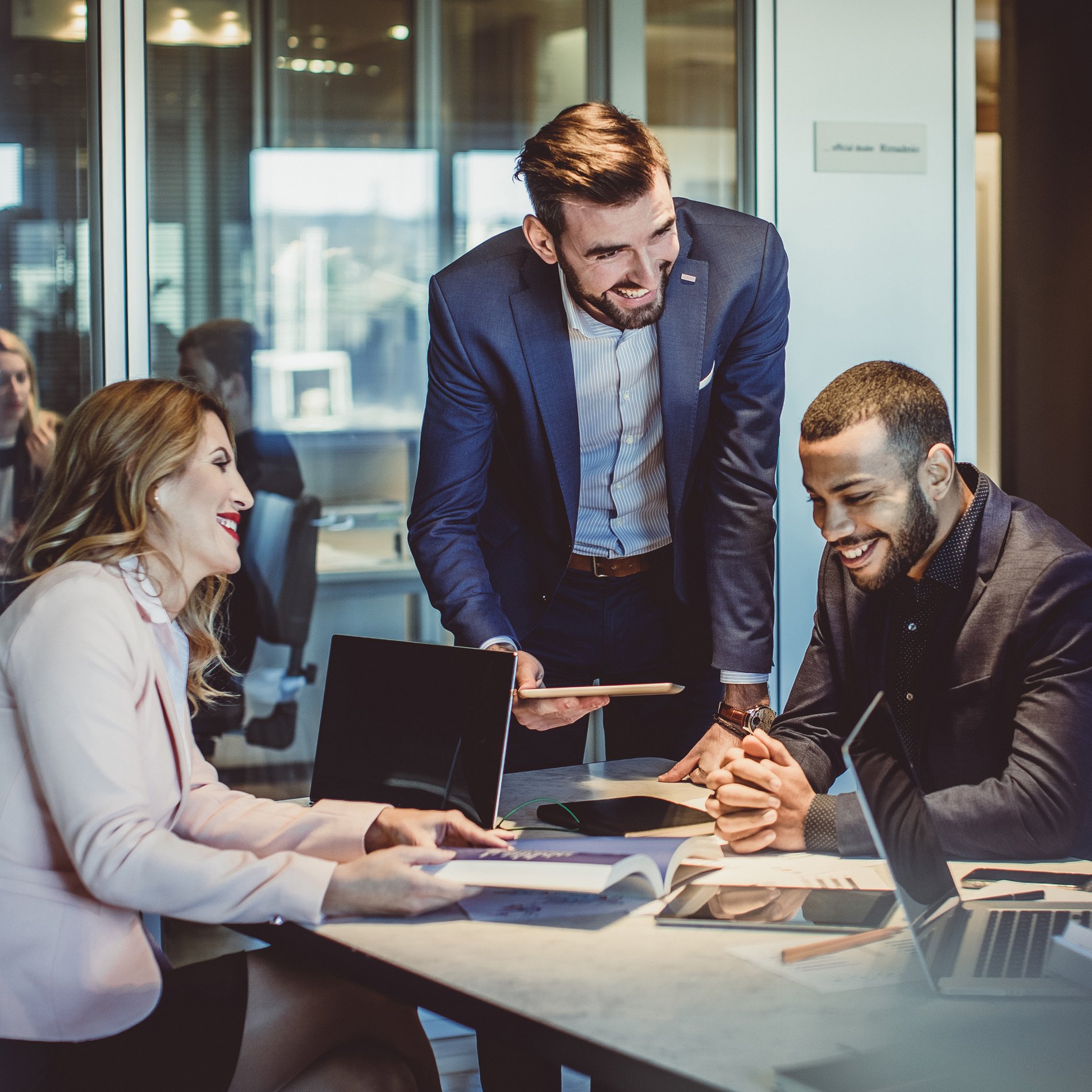 Building Entrepreneurs
Our innovative business model enables entrepreneurs to succeed together through a turnkey system and a commission structure that encourages mentorship and teamwork. Join WFG today and be part of the thousands of independent professionals across Canada helping individuals and families protect what matters most to them.
Frequently Asked Questions
Recent Reviews for Wendy Valerio
4.9 out of 5.0
Rating 4.9
(29 Reviews)
Click Here to Leave A Review
Displaying reviews 1 - 5 of the 20 most recent
5/16/22

5 out of 5

Rating 5.0

Wendy is very concerned about providing the best to her customers. She is very knowledgeable and always willing to offer your assistance. Her communication is clear and very focused on your needs. I like the way she explains the things organized. Always polite and super patient. I strongly recommend her work!

5/11/22

5 out of 5

Rating 5.0

Helpful and explained everything I needed to know.

5/10/22

5 out of 5

Rating 5.0

Wendy is an excellent Financial Advisor. She is always very concerned to offer the best to her customers. She became a great friend, because in addition to helping me with my investments, she also cares about me. She is very organized, polite, patient and I recommend her work.

5/10/22

5 out of 5

Rating 5.0

Excellent advisor!
It's so important to trust in your consultant's advice and the information you hear. I feel confident to follow the instructions and recommendations that Wendy gives. She's always up-to-date on the financial market and the possibilities to make my investments grow, yet tailoring every option to different client's needs. Thank you for your dedication and passion towards making my financial goals achievable.

4/14/22

5 out of 5

Rating 5.0

Wendy is a exceptional human being, extremely knowledgeable and has a great didactic to teach you all about finances in Canada. She has been doing a great work with me. If you are still wondering if you should contact her, don't. Send her a message and start saving money 💰

4/12/22

5 out of 5

Rating 5.0

Great knowledge and customer service. Fully recommend.

4/12/22

5 out of 5

Rating 5.0

Very helpful and informative. Especially for me as a beginner in the world of finance!

4/7/22

5 out of 5

Rating 5.0

I have been wanted to learn more about my financial situation, ihave struggles over the last few years. Meeting Wendy has been amazing. She is well informed and has been able to answer many questions I have. I am looking forward to learning more from her in the future.
She is easy to talk to and listens to my financial issues so that she is able to help me on a personal level.
Thank you Wendy

4/7/22

5 out of 5

Rating 5.0

Wendy Valerio's approach to a successful financial future was so easy to follow. I have always had a rough time understanding the road to what my Finincial future should look like until Wendys road map made it so easy to follow. Tremendous help and very knowledgeable.

4/6/22

5 out of 5

Rating 5.0

Wendy is honestly awesome! She is very patient and she is very knowledgeable about the business. Working with her puts you at ease, you genuinely have fun and learn a lot!

4/6/22

5 out of 5

Rating 5.0

Wendy is amazing! She helped us understand the Financial system in Canada and elaborated a plan to help us in the future. We received an incredible customer service. Totally recommend her services.

4/6/22

5 out of 5

Rating 5.0

Wendy is a very passionate person for her job, I really loved how she taught my husband and I to organize our finances and thinking on brighter future.
We're so happy with all her support.
Big thanks Wendy 💜.

4/5/22

5 out of 5

Rating 5.0

Wendy is fantastic, her services are truly life changing. She is extremely intelligent and reliable, her passion for finance and helping people really inspired us.

3/25/22

5 out of 5

Rating 5.0

Wendy was very professional, listened keenly to my goals and expectations and presented me with a great proposal. She's a great communicator with a genuine interest in her client's goals. I would and have recommended her to a few of my associates.

3/21/22

5 out of 5

Rating 5.0

Wendy is a great financial advisor, she explained everything in detail until I was confident choosing the best investment for me and my family. I really recommend her to all my friends.

3/21/22

5 out of 5

Rating 5.0

Wendy is an amazing advisor. She's very knowledgeable, transparent and explains everything very clear. Highly recommend

3/14/22

5 out of 5

Rating 5.0

Wendy was awesome helping me understand and guiding me through the process of investing. Highly recommend her!

3/14/22

5 out of 5

Rating 5.0

My experience with Wendy was awesome. I came to her office thinking about change my perspective about my money and thanks to her, now I'm starting to have knowledge and understanding more about what my money can do for me, thanks to Wendy. She is awesome, gives you the attention you need and is the solution for your problems.

12/27/21

5 out of 5

Rating 5.0

Wendy made it easy to set a financial plan for both my business and personal goals. I highly reccomend her to anyone looking for a concise and and transparent support.

12/7/21

4 out of 5

Rating 4.0

Wendy não poupa esforços para explicar conceitos de investimento e ter certeza de que você saiba o que está acontecendo e o que esperar pela frente. Ótima didática e compreensiva com o ritmo de cada um.
|
About Wendy's Office
Day of the Week
Hours
Monday

09:00

-

19:00

Tuesday

09:00

-

19:00

Wednesday

09:00

-

19:00

Thursday

09:00

-

19:00

Friday

09:00

-

19:00

Saturday

09:00

-

19:00

Sunday

09:00

-

19:00