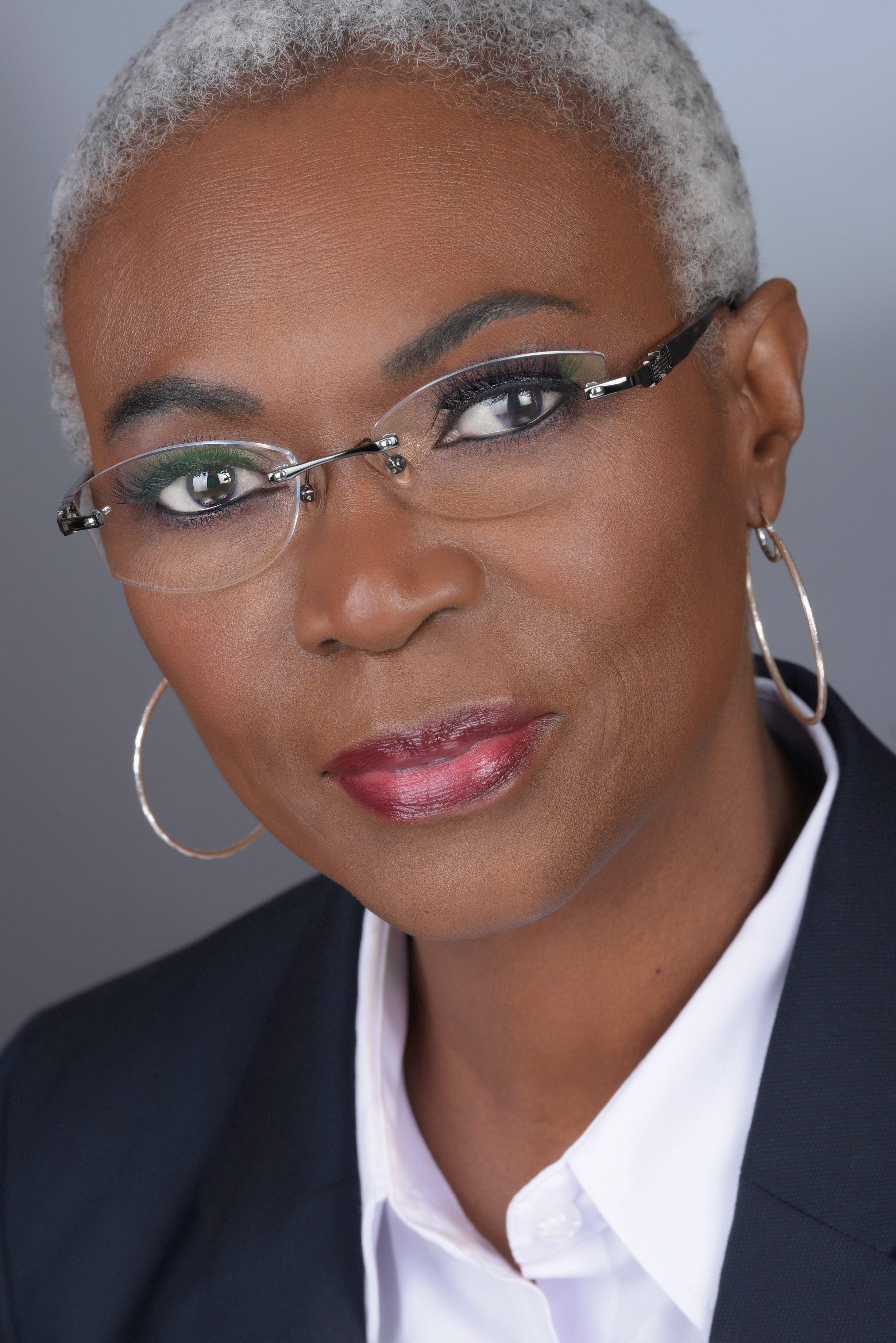 Financial Independence. For Everyone.
World Financial Group offers a leading financial services platform and experience to help pursue your financial goals. No matter your life story, our tailored approach to planning for retirement will meet you where you are and address your specific goals. And for entrepreneurial-minded individuals looking to grow wealth on their terms, our turnkey system and experienced leadership can help you build your own business through supporting the needs of others. We help make the dream of financial independence possible for all those in our communities across North America.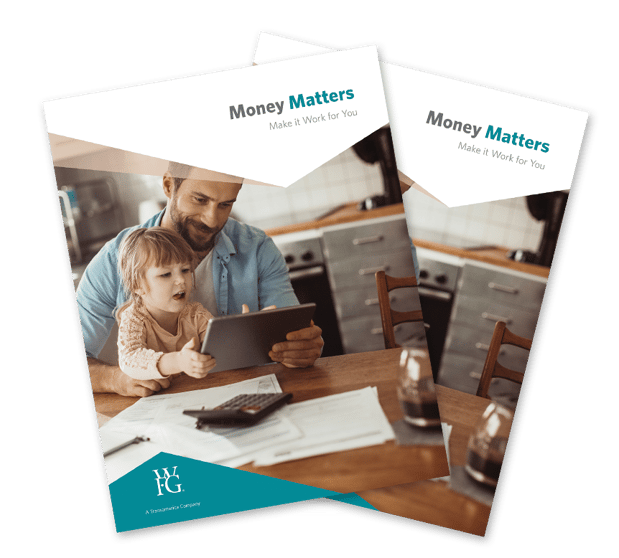 Download Our Money Matters Brochure
An introduction to WFGIA and the key concepts that can help you build a solid financial foundation. Learn how WFG can help you and anticipate and overcome the challenges in saving for your future.
A Platform as Diverse as Those We Serve
No matter your life story, WFG has the technology and experience to make your financial dreams a reality. Watch the video below to learn more about our business platform and what makes us unique in an industry that is not known for its diversity.
Services Offered by Florence
Life Insurance
A comprehensive life insurance policy is key to protecting those you care about most. Whether you are looking for simple and inexpensive coverage or a policy that offers additional benefits such as retirement income, I can walk you through the main types of insurance and decide which one is right for you.
Retirement Strategies
The key to a successful retirement is one that doesn't require you to compromise your lifestyle or wonder if and when your nest egg will run out. As a WFGIA agent, I can provide a variety of options to help you prepare for your leisure years confidently without having to sacrifice your quality of life.
College Funding
No parent wants to compromise the quality of their children's education, yet tuition costs continue to rise. Whether you're preparing to send your first - or fifth - child to college, I am here to share useful tactics on how to effectively support your children's future while still saving for yours.
Protection grâce aux solutions d'assurance
L'élément le plus important pour préparer l'avenir est de se protéger. En tant qu'agent de l'Agence d'Assurance Groupe Financier Mondial Du Canada Inc., je peux vous aider à vous préparer à faire face à l'incertitude. Que vous épuisiez vos revenus de retraite, que vous décédiez soudainement ou que vous soyez frappé d'une invalidité, il y a des produits qui peuvent vous aider à protéger la vie que vous avez bâtie pour vous et vos proches.
Stratégies de retraite
La clé pour vous assurer une retraite agréable est de ne pas avoir à compromettre votre mode de vie ou de ne pas avoir à vous demander si et quand vous risquez de voir vos économies s'épuiser. En tant qu'agent de l'Agence d'Assurance Groupe Financier Mondial Du Canada Inc., je peux vous offrir une variété d'options afin de vous aider à vous préparer pour vos années de loisirs et d'agrément en toute confiance sans être obligé de sacrifier votre qualité de vie.
Financement des études postsecondaires
Aucun parent ne souhaite compromettre la qualité de l'éducation de ses enfants. Pourtant, les frais de scolarité ne cessent d'augmenter. Que vous vous apprêtiez à envoyer votre premier ou votre cinquième enfant au collège, je suis là pour vous faire partager des tactiques utiles sur la façon d'investir efficacement dans l'avenir de vos enfants tout en épargnant pour assurer le vôtre.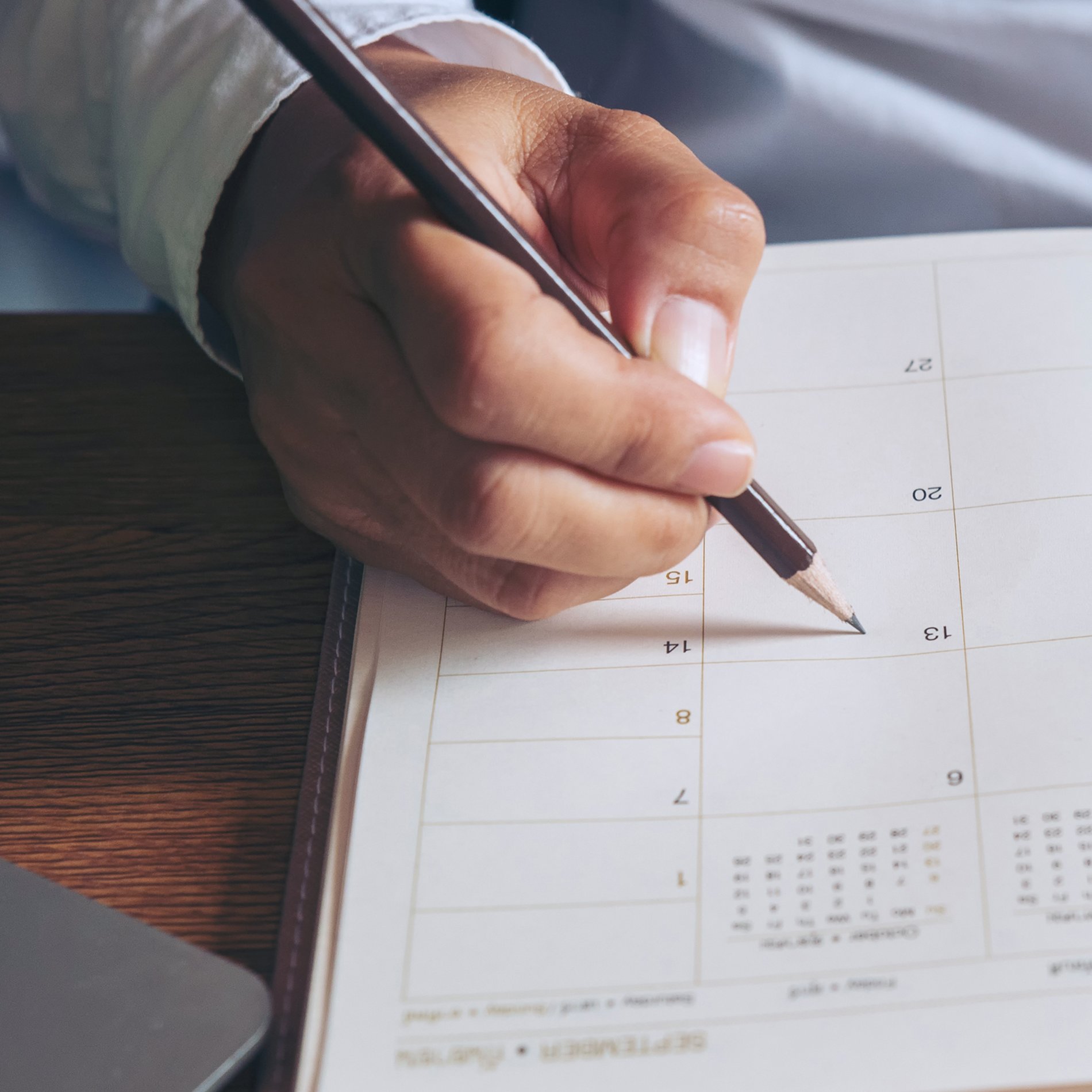 Schedule a Complimentary, Risk-Free Appointment with Florence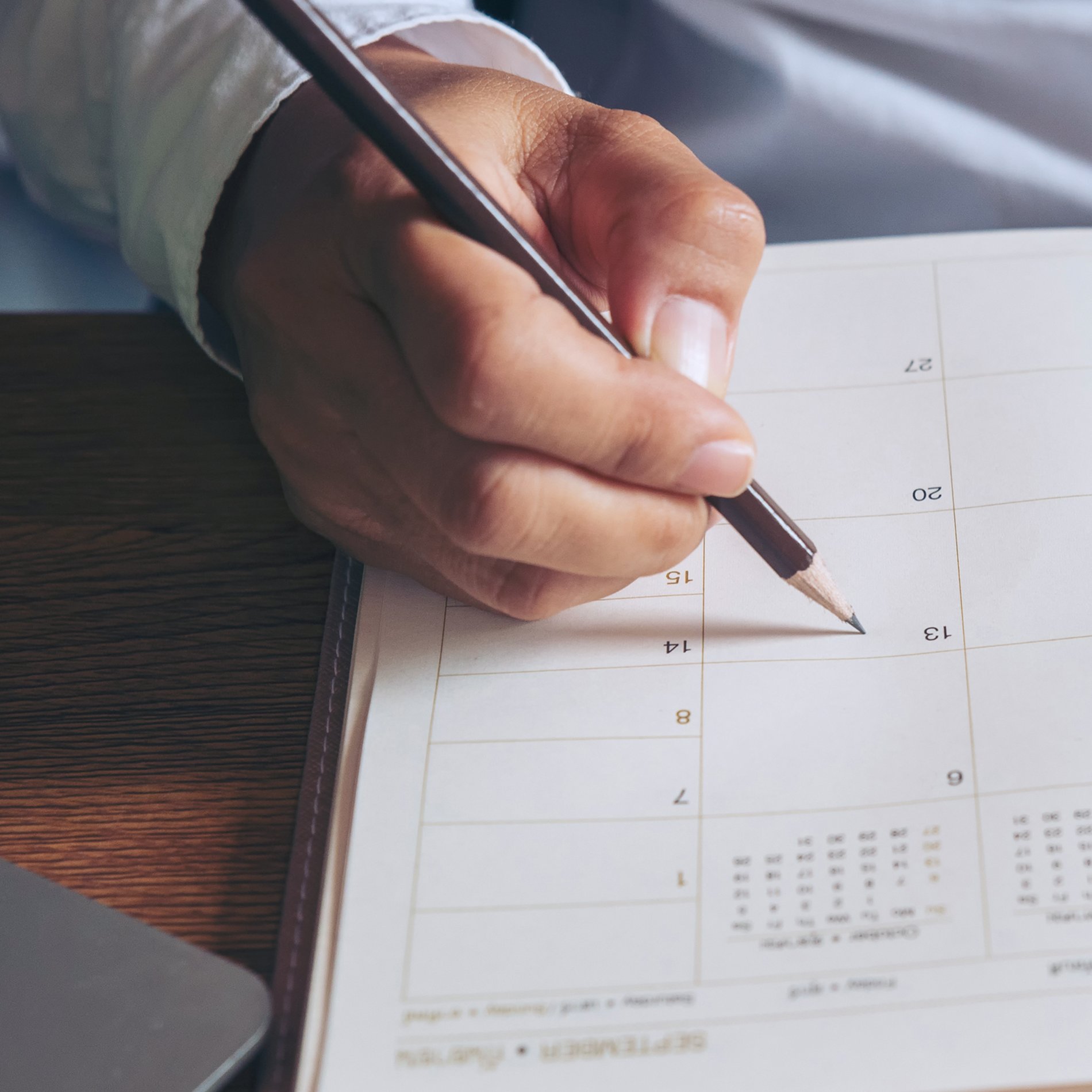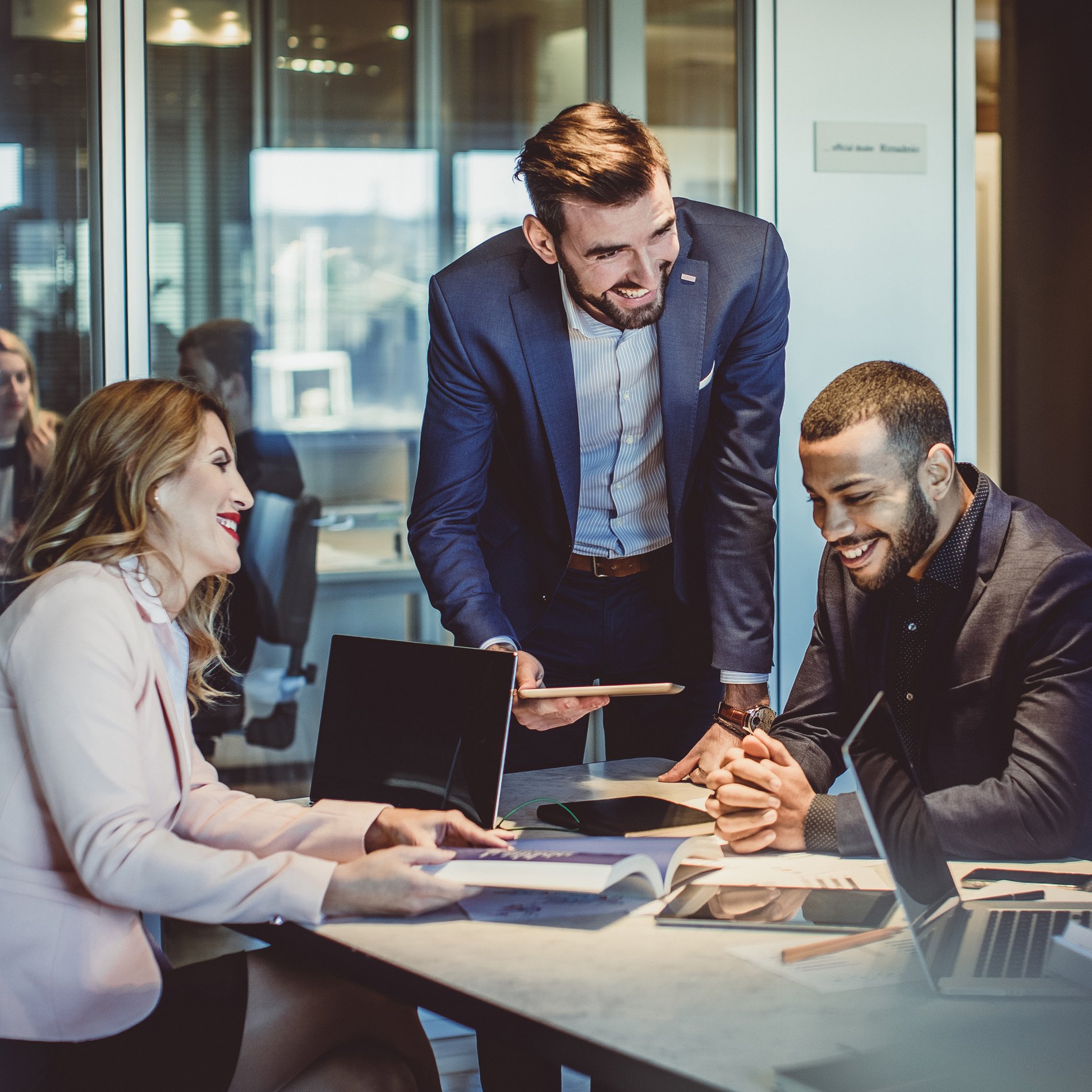 Building Entrepreneurs
Our innovative business model enables entrepreneurs to succeed together through a turnkey system and a commission structure that encourages mentorship and teamwork. Join WFG today and be part of the thousands of independent professionals across Canada helping individuals and families protect what matters most to them.
Frequently Asked Questions
About Florence's Office
30 East Beaver Creek Road
Richmond Hill
,
ON
L4B 1J2
CA
Day of the Week
Hours
Monday

17:00

-

19:00

Tuesday
Closed
Wednesday
Closed
Thursday

18:00

-

19:00

Friday

18:00

-

19:00

Saturday

16:00

-

19:00

Sunday

17:00

-

19:00