Denis Bouthillier
Insurance Agent
présentation de l'entreprise mercredi 7:30 pm
Financial Independence. For Everyone.
World Financial Group offers a leading financial services platform and experience to help pursue your financial goals. No matter your life story, our tailored approach to planning for retirement will meet you where you are and address your specific goals. And for entrepreneurial-minded individuals looking to grow wealth on their terms, our turnkey system and experienced leadership can help you build your own business through supporting the needs of others. We help make the dream of financial independence possible for all those in our communities across North America.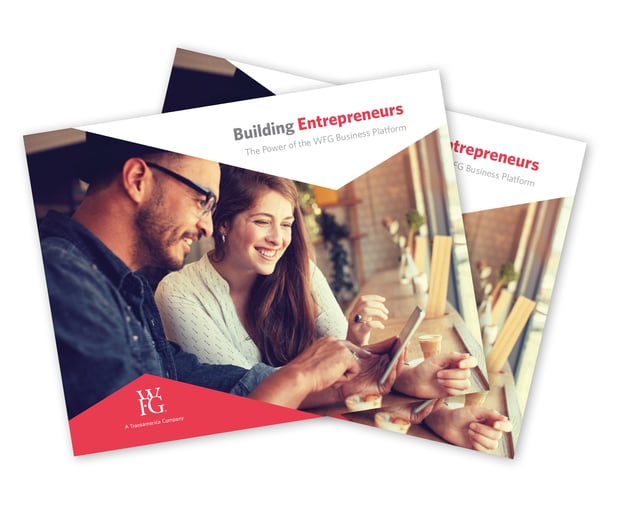 Téléchargez Former des entrepreneurs
Une présentation de la plateforme commerciale unique de WFG et de la raison pour laquelle elle continue d'attirer un si grand nombre d'entrepreneurs partout dans l'Amérique du Nord.
A Platform as Diverse as Those We Serve
No matter your life story, WFG has the technology and experience to make your financial dreams a reality. Watch the video below to learn more about our business platform and what makes us unique in an industry that is not known for its diversity.
Services Offered by Denis
Protection grâce aux solutions d'assurance
L'élément le plus important pour préparer l'avenir est de se protéger. En tant qu'agent de l'Agence d'Assurance Groupe Financier Mondial Du Canada Inc., je peux vous aider à vous préparer à faire face à l'incertitude. Que vous épuisiez vos revenus de retraite, que vous décédiez soudainement ou que vous soyez frappé d'une invalidité, il y a des produits qui peuvent vous aider à protéger la vie que vous avez bâtie pour vous et vos proches.
Stratégies de retraite
La clé pour vous assurer une retraite agréable est de ne pas avoir à compromettre votre mode de vie ou de ne pas avoir à vous demander si et quand vous risquez de voir vos économies s'épuiser. En tant qu'agent de l'Agence d'Assurance Groupe Financier Mondial Du Canada Inc., je peux vous offrir une variété d'options afin de vous aider à vous préparer pour vos années de loisirs et d'agrément en toute confiance sans être obligé de sacrifier votre qualité de vie.
Stratégies d'entreprise
Les propriétaires des petites entreprises ont besoin de solutions financières et d'assurance pour eux‑mêmes et leurs employés. Ils doivent également garantir la sécurité de leurs entreprises à l'avenir. Je peux aider à structurer des stratégies à l'intention des employés et des propriétaires pour garantir que dans l'éventualité et au moment où quelque chose se produit, les propriétaires d'entreprise et ceux qui font fonctionner l'entreprise sont protégés.
Financement des études postsecondaires
Aucun parent ne souhaite compromettre la qualité de l'éducation de ses enfants. Pourtant, les frais de scolarité ne cessent d'augmenter. Que vous vous apprêtiez à envoyer votre premier ou votre cinquième enfant au collège, je suis là pour vous faire partager des tactiques utiles sur la façon d'investir efficacement dans l'avenir de vos enfants tout en épargnant pour assurer le vôtre.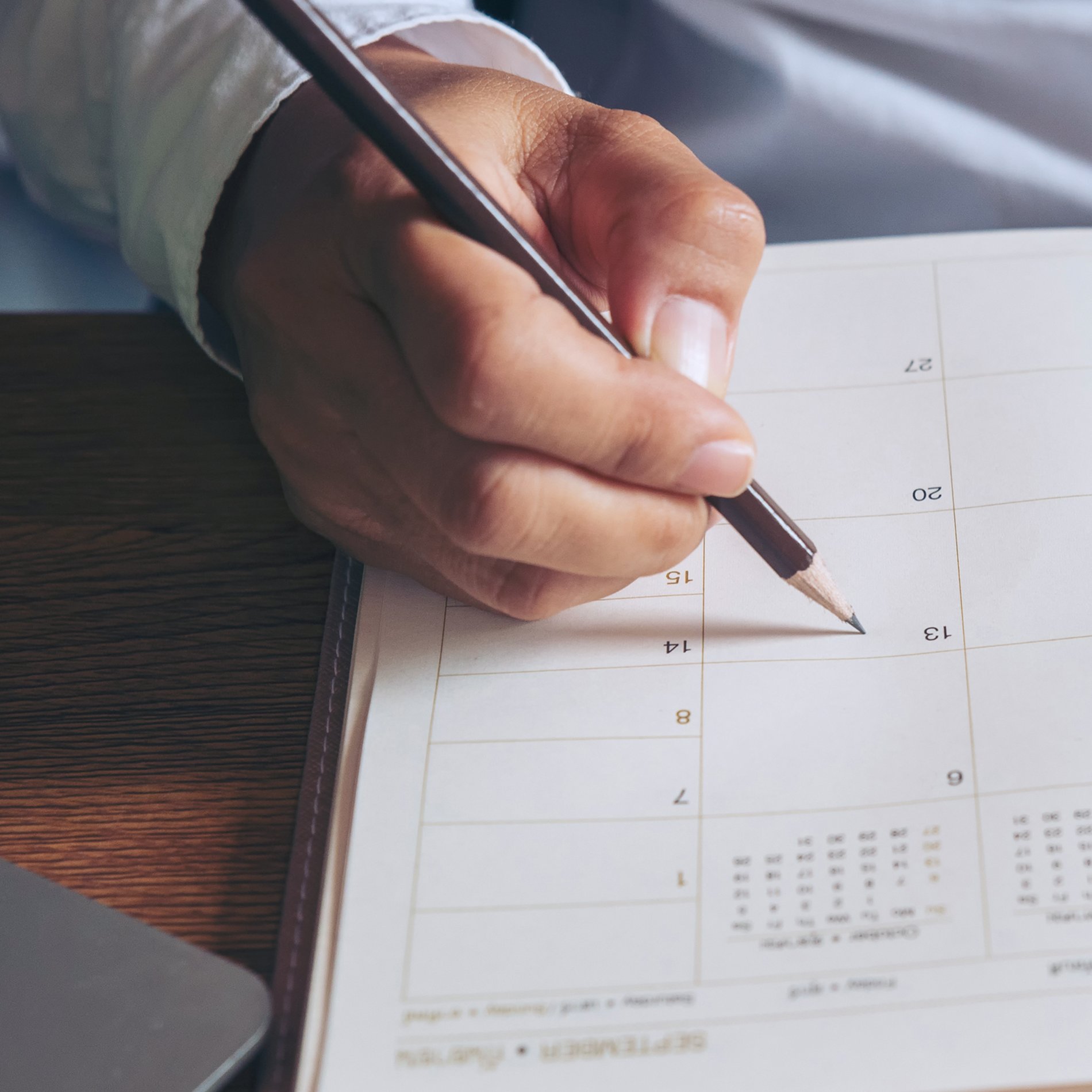 Schedule a Complimentary, Risk-Free Appointment with Denis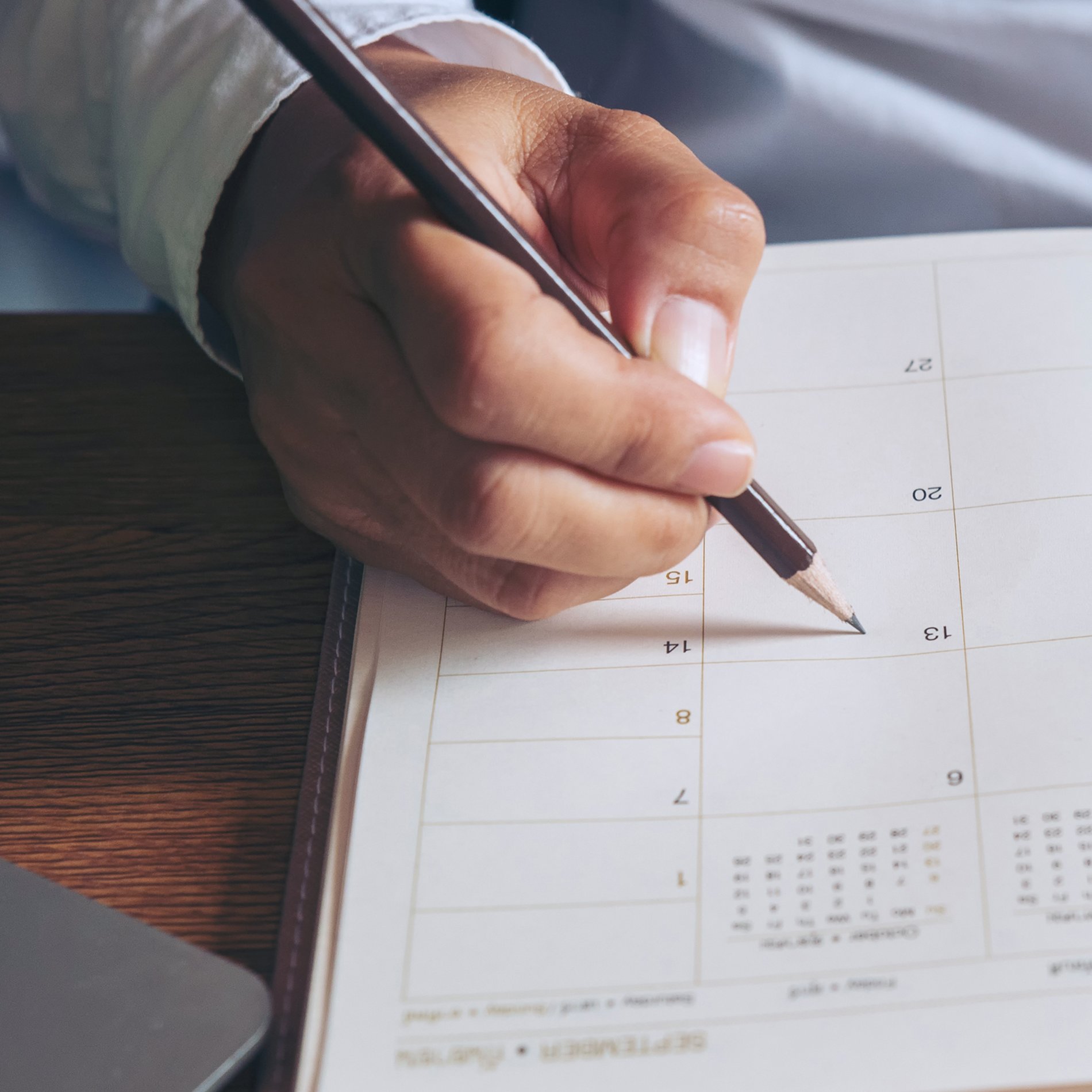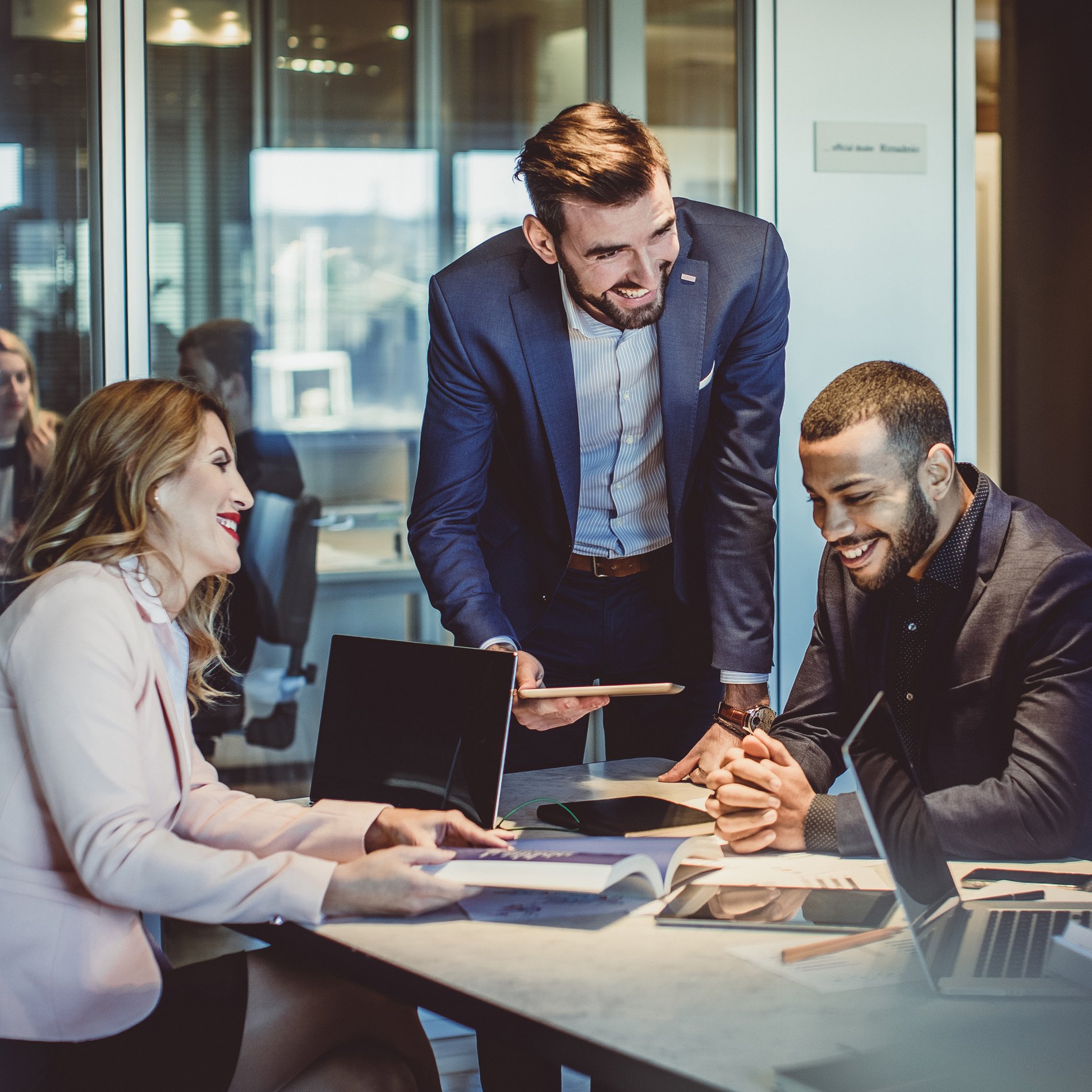 Building Entrepreneurs
Our innovative business model enables entrepreneurs to succeed together through a turnkey system and a commission structure that encourages mentorship and teamwork. Join WFG today and be part of the thousands of independent professionals across Canada helping individuals and families protect what matters most to them.
Frequently Asked Questions
About Denis's Office
300-4650 Boul Des Laurentides
CA
Day of the Week
Hours
Monday

14:00

-

21:00

Tuesday

14:00

-

21:00

Wednesday

14:00

-

21:00

Thursday

14:00

-

21:00

Friday

14:00

-

21:00

Saturday

09:00

-

21:00

Sunday

09:00

-

21:00