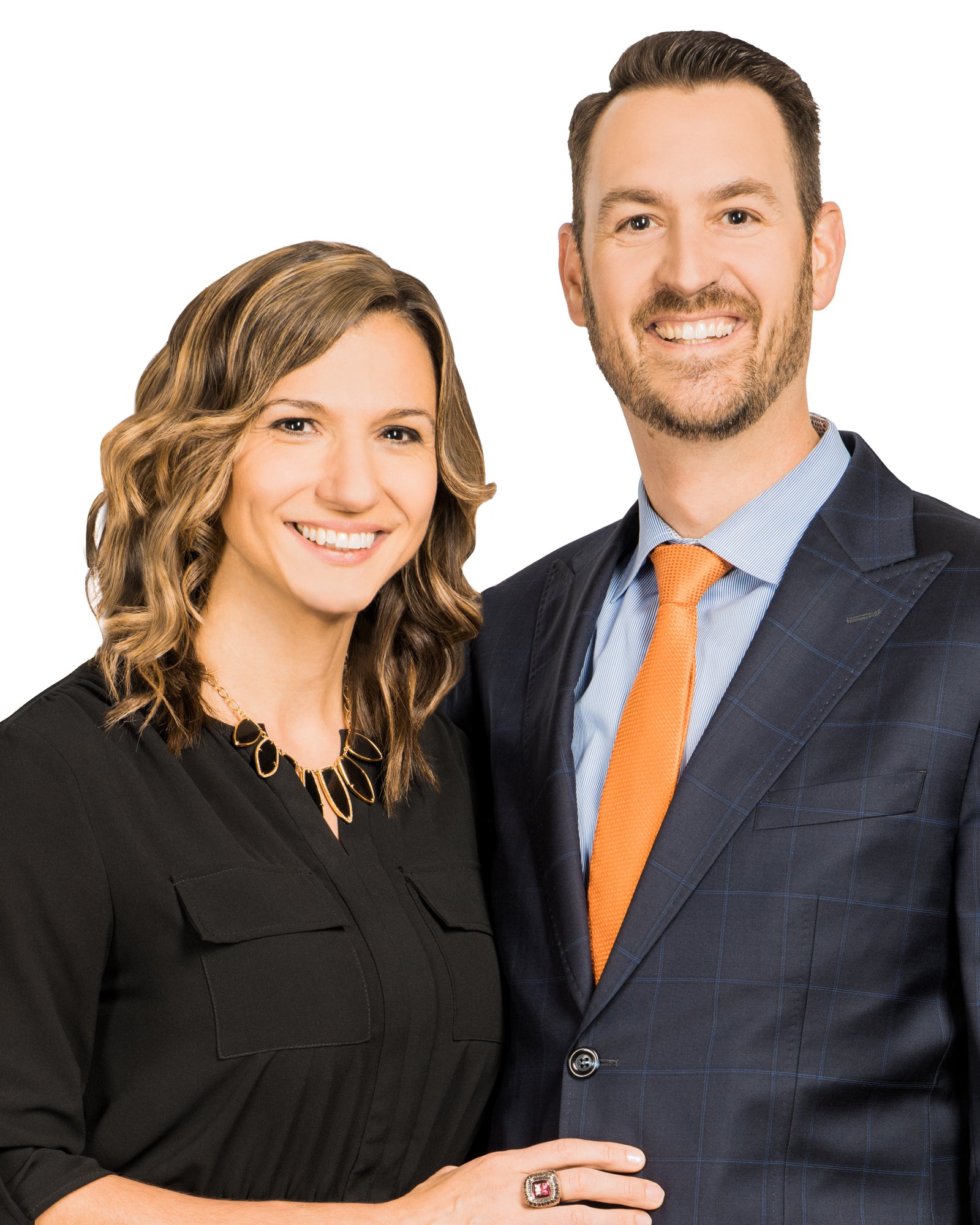 Financial Independence. For Everyone.
World Financial Group offers a leading financial services platform and experience to help pursue your financial goals. No matter your life story, our tailored approach to planning for retirement will meet you where you are and address your specific goals. And for entrepreneurial-minded individuals looking to grow wealth on their terms, our turnkey system and experienced leadership can help you build your own business through supporting the needs of others. We help make the dream of financial independence possible for all those in our communities across North America.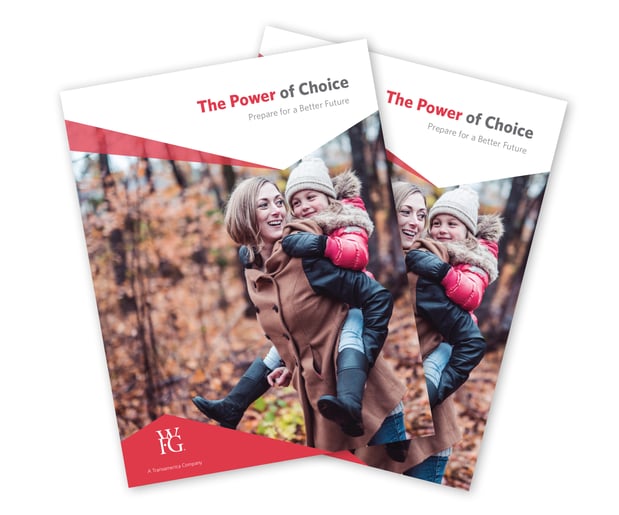 Download Our Power of Choice Brochure.
A high-level overview of the diversity of the products, services and providers available to our clients. However, the only products we prioritize are those that are right for your unique needs.
A Platform as Diverse as Those We Serve
No matter your life story, WFG has the technology and experience to make your financial dreams a reality. Watch the video below to learn more about our business platform and what makes us unique in an industry that is not known for its diversity.
Services Offered by Ben
Insurance Protection
The most important part of preparing for the future is protecting it. As a WFGIA agent, I can help you prepare for uncertainty. Whether you outlive your retirement, pass away unexpectedly or become disabled, there are products that can help protect the life you've built for you and your loved ones.
Retirement Income Strategies
The key to a successful retirement is one that doesn't require you to compromise your lifestyle or wonder if and when your nest egg will run out. As a WFGIA agent, I can provide a variety of options to help you prepare for your leisure years confidently without having to sacrifice your quality of life.
Business Strategies
Small business owners need financial and insurance options for themselves and their employees, and they need to ensure the future security of their businesses. I can help structure strategies for employees and owners to help ensure if- or when- something happens, those who own and run the business are protected.
Life Insurance
A comprehensive life insurance policy is key to protecting those you care about most. Whether you are looking for simple and inexpensive coverage or a policy that offers additional benefits such as retirement income, I can walk you through the main types of insurance and decide which one is right for you.
College Funding
No parent wants to compromise the quality of their children's education, yet tuition costs continue to rise. Whether you're preparing to send your first - or fifth - child to college, I am here to share useful tactics on how to effectively support your children's future while still saving for yours.
Long Term Care
Long-term care planning is often overlooked but can be a key component of a solid financial foundation, especially as people continue living longer. Although your need may be far into the future, the time to plan for it is now – to help ensure expenses are covered if and when extended care is needed.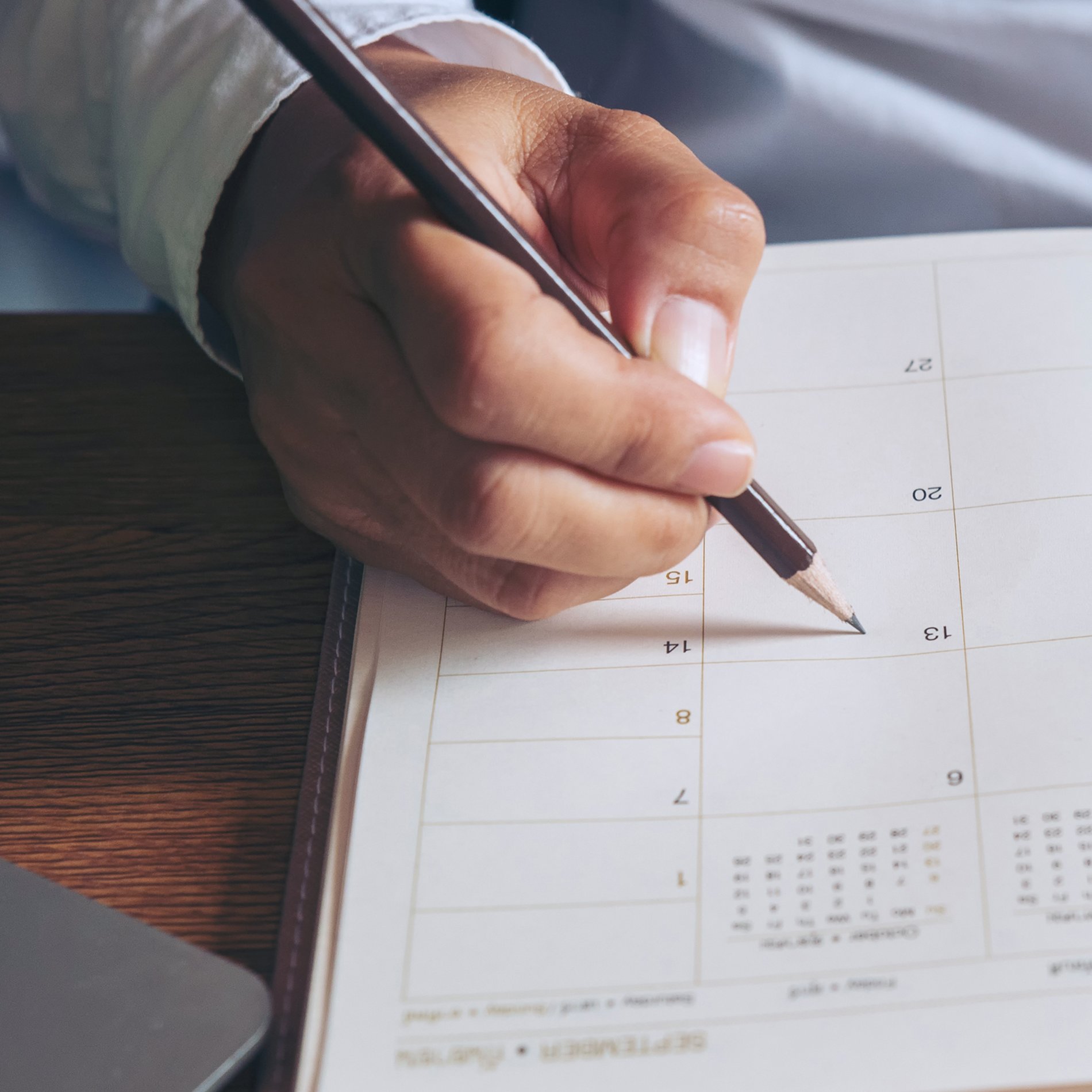 Schedule a Complimentary, Risk-Free Appointment with Ben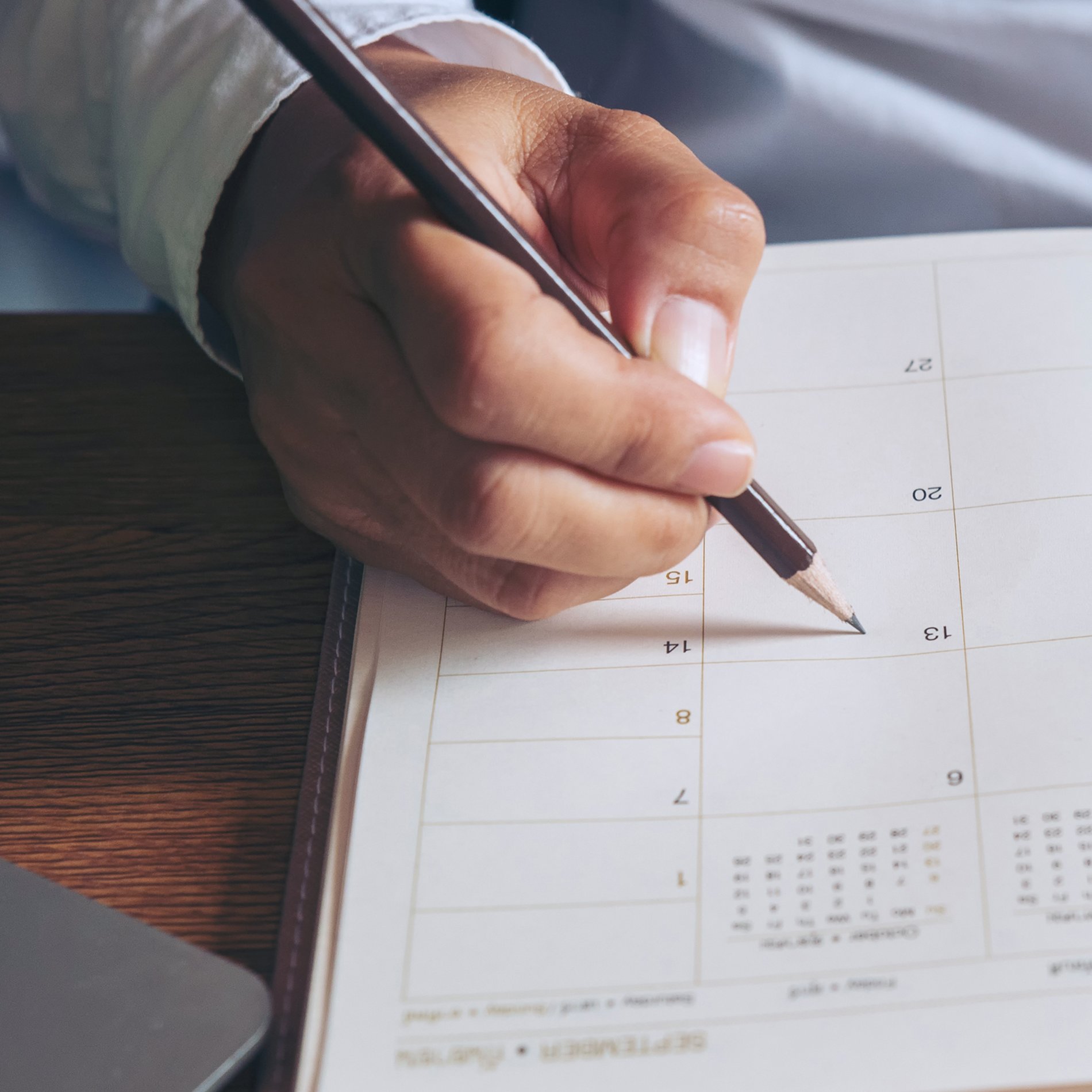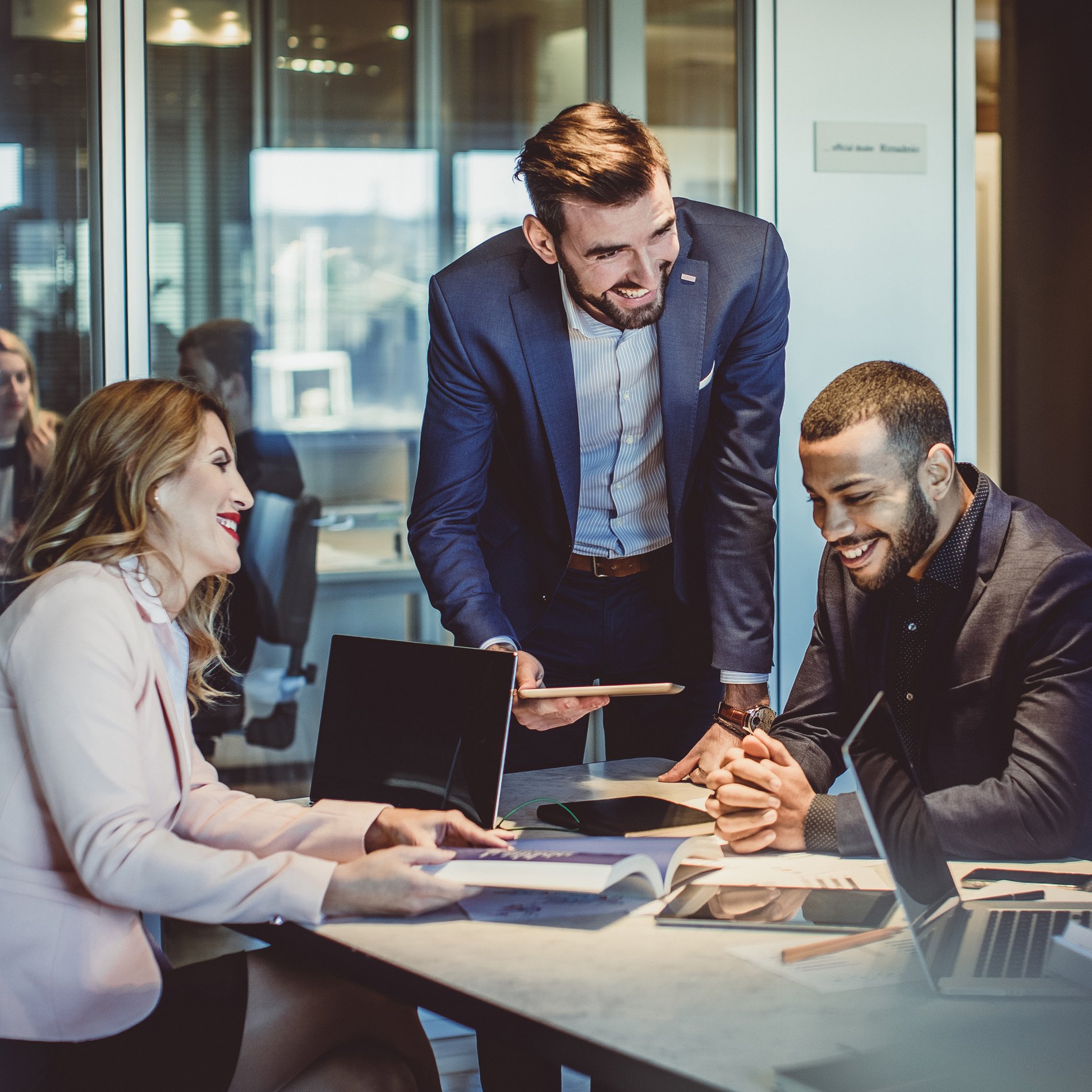 Building Entrepreneurs
Our innovative business model enables entrepreneurs to succeed together through a turnkey system and a commission structure that encourages mentorship and teamwork. Join WFG today and be part of the thousands of independent professionals across Canada helping individuals and families protect what matters most to them.
Frequently Asked Questions
Recent Reviews for Ben Leclair
5.0 out of 5.0
Rating 5.0
(10 Reviews)
Click Here to Leave A Review
Displaying reviews 1 - 5 of the 10 most recent
9/24/21

5 out of 5

Rating 5.0

Ben is very knowledgeable and resourceful. He will carefully evaluate your current portfolio and teach you and provide you great options. He listens to what you currently need and even go above and beyond to make sure you are on the right financial track. Such an awesome person. Highly recommended!

Thank you!

Response from Benjamin Leclair

9/26/21

Thank you Chari! I really appreciate the nice comments.

9/11/21

5 out of 5

Rating 5.0

Ben is an excellent advisor and is very good in his educational approach to finances. Highly Recommend him for financial advise

Response from Benjamin Leclair

9/13/21

Thanks David, I really appreciate the nice words! I look forward to working with you for years to come.

8/27/21

5 out of 5

Rating 5.0

Toujours un excellent service. Ben est patient, disponible et visiblement expert dans sa matière! Je ne pourrais demander mieux.

Response from Benjamin Leclair

8/27/21

Merci Emilie, c'est vraiment gentil!

8/25/21

5 out of 5

Rating 5.0

Excellent customer service

Response from Benjamin Leclair

8/26/21

Merci Nicole, et félicitation pour tous!

5/21/21

5 out of 5

Rating 5.0

Simply a great person to work with whether being an employee or a client

Response from Benjamin Leclair

5/21/21

Thanks so much for the nice comment Hussein

5/3/21

5 out of 5

Rating 5.0

Nous sommes tellement reconnaissant pour tout ce que Benjamin nous a appris. Nous avons maintenant un plan solide pour la retraite et les protections adéquates si un drame touche notre famille. Merci Ben pour ton dévouement et ton désir de toujours faire la meilleure chose pour les familles!

Response from Benjamin Leclair

5/3/21

Merci Anne-Marie, c'est vraiment gentil de ta part!

5/2/21

5 out of 5

Rating 5.0

Ce fut une belle expérience pour moi de participer à cette formation qui m'a donné beaucoup d'information. L'animateur est une personne professionnelle et motivé . Ce qui m'a influencé à découvrir plus sur ce domaine.

Response from Benjamin Leclair

5/2/21

Merci Hussein, c'était un plaisir de travailler avec toi!

5/1/21

5 out of 5

Rating 5.0

The best investments I made were with WFG to look after my retirement plans.watching my investments grow has been a blessing! I am confident that my future is in right hands with Ben and Jenn Leclair!!

Response from Benjamin Leclair

5/1/21

Thanks for the kind words Shirley

5/1/21

5 out of 5

Rating 5.0

I got linked up with Ben through Firefighter's curling and it has been life changing. He has helped me and my entire family dive into the world of finances and protection. He is hard working, honest, and trustworthy. A genuinely good human being and outstanding in his field. Thank you Ben!

Response from Benjamin Leclair

5/1/21

I appreciate that Shane, people like you are the reasons why I love what I do!

4/30/21

5 out of 5

Rating 5.0

Ben est à l'écoute de mes besoins, son service est personnalisé et il est toujours disponible pour répondre à mes questions.

Response from Benjamin Leclair

4/30/21

Merci Julie,
C'est un plaisir d'être ton conseiller!
|
About Ben's Office
Day of the Week
Hours
Monday

08:00

-

22:00

Tuesday

08:00

-

22:00

Wednesday

08:00

-

22:00

Thursday

08:00

-

22:00

Friday

08:00

-

22:00

Saturday

08:00

-

22:00

Sunday

08:00

-

22:00