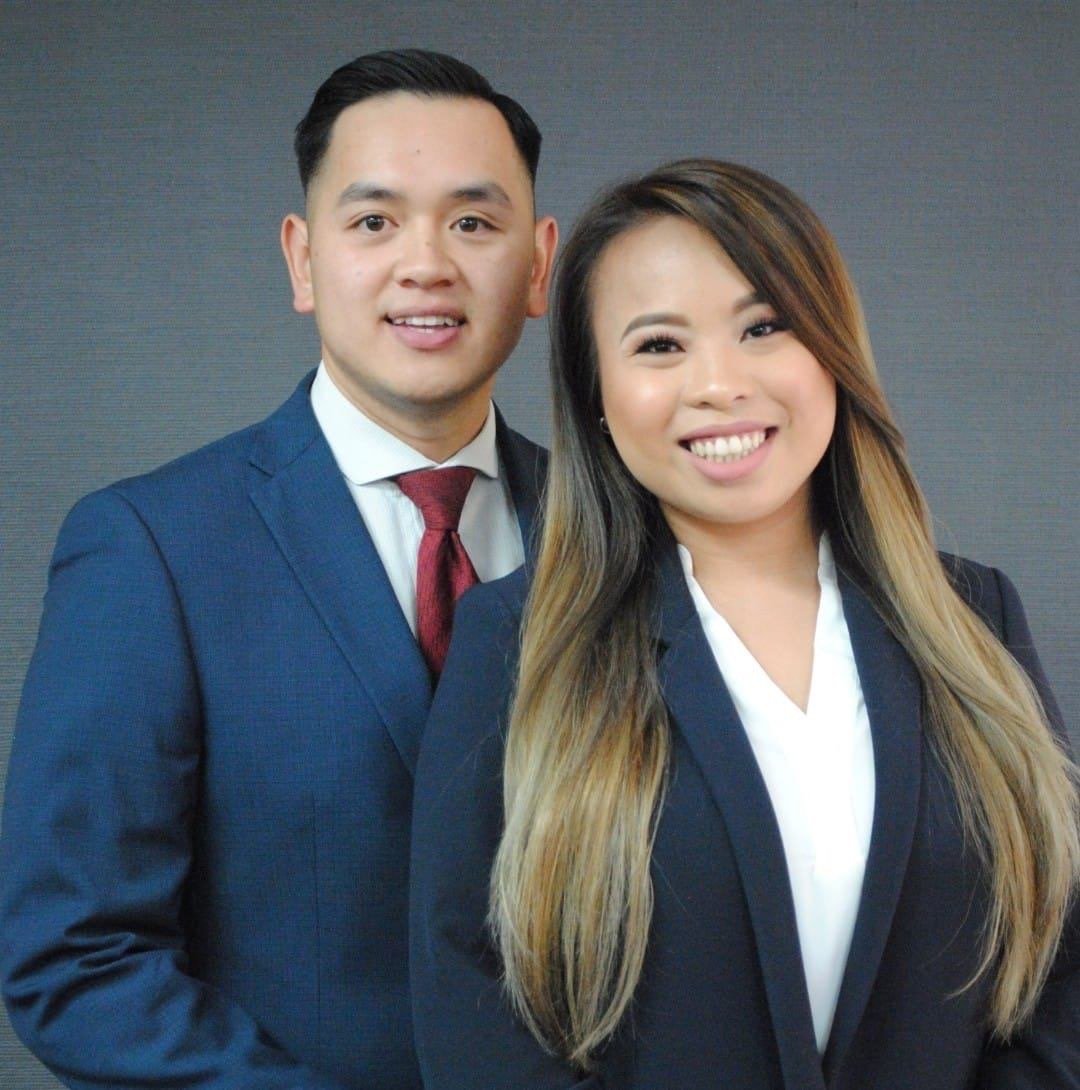 Amy Nhan Pham
Insurance Agent
Financial Independence. For Everyone.
World Financial Group offers a leading financial services platform and experience to help pursue your financial goals. No matter your life story, our tailored approach to planning for retirement will meet you where you are and address your specific goals. And for entrepreneurial-minded individuals looking to grow wealth on their terms, our turnkey system and experienced leadership can help you build your own business through supporting the needs of others. We help make the dream of financial independence possible for all those in our communities across North America.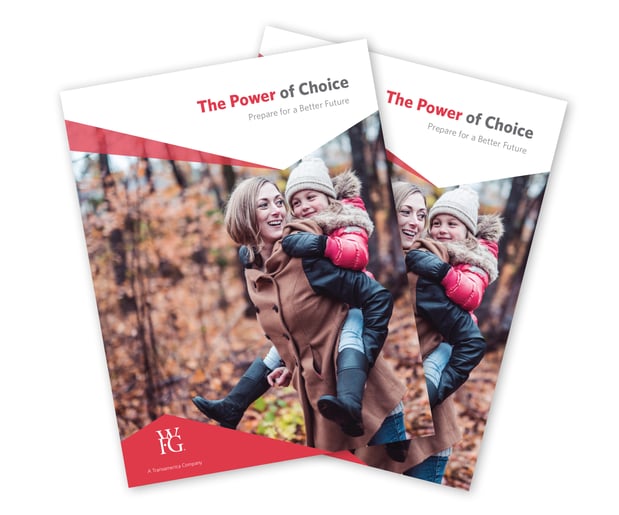 Download Our Power of Choice Brochure.
A high-level overview of the diversity of the products, services and providers available to our clients. However, the only products we prioritize are those that are right for your unique needs.
A Platform as Diverse as Those We Serve
No matter your life story, WFG has the technology and experience to make your financial dreams a reality. Watch the video below to learn more about our business platform and what makes us unique in an industry that is not known for its diversity.
Services Offered by Amy Nhan
Insurance Protection
The most important part of preparing for the future is protecting it. As a WFGIA agent, I can help you prepare for uncertainty. Whether you outlive your retirement, pass away unexpectedly or become disabled, there are products that can help protect the life you've built for you and your loved ones.
Retirement Income Strategies
The key to a successful retirement is one that doesn't require you to compromise your lifestyle or wonder if and when your nest egg will run out. As a WFGIA agent, I can provide a variety of options to help you prepare for your leisure years confidently without having to sacrifice your quality of life.
Business Strategies
Small business owners need financial and insurance options for themselves and their employees, and they need to ensure the future security of their businesses. I can help structure strategies for employees and owners to help ensure if- or when- something happens, those who own and run the business are protected.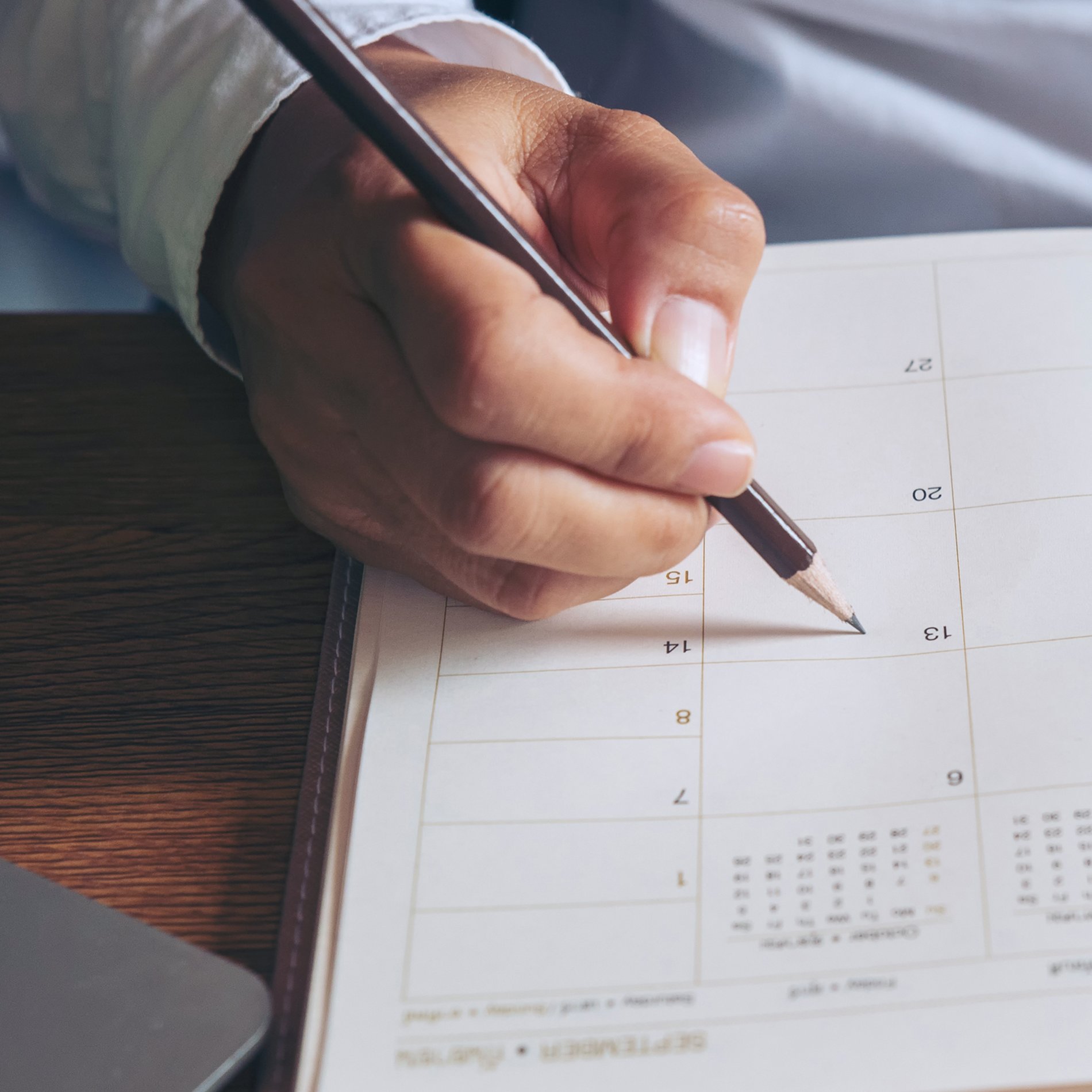 Schedule a Complimentary, Risk-Free Appointment with Nhan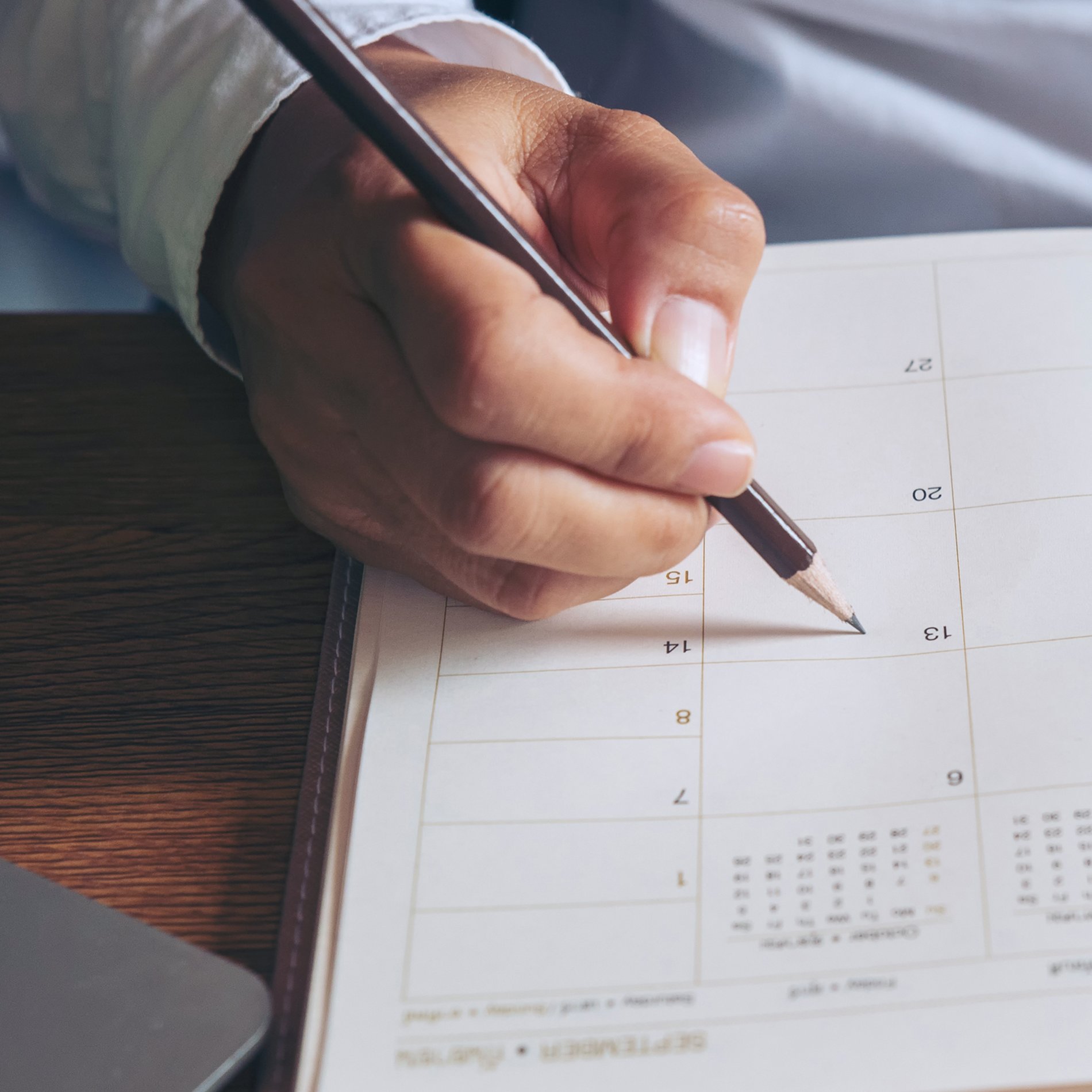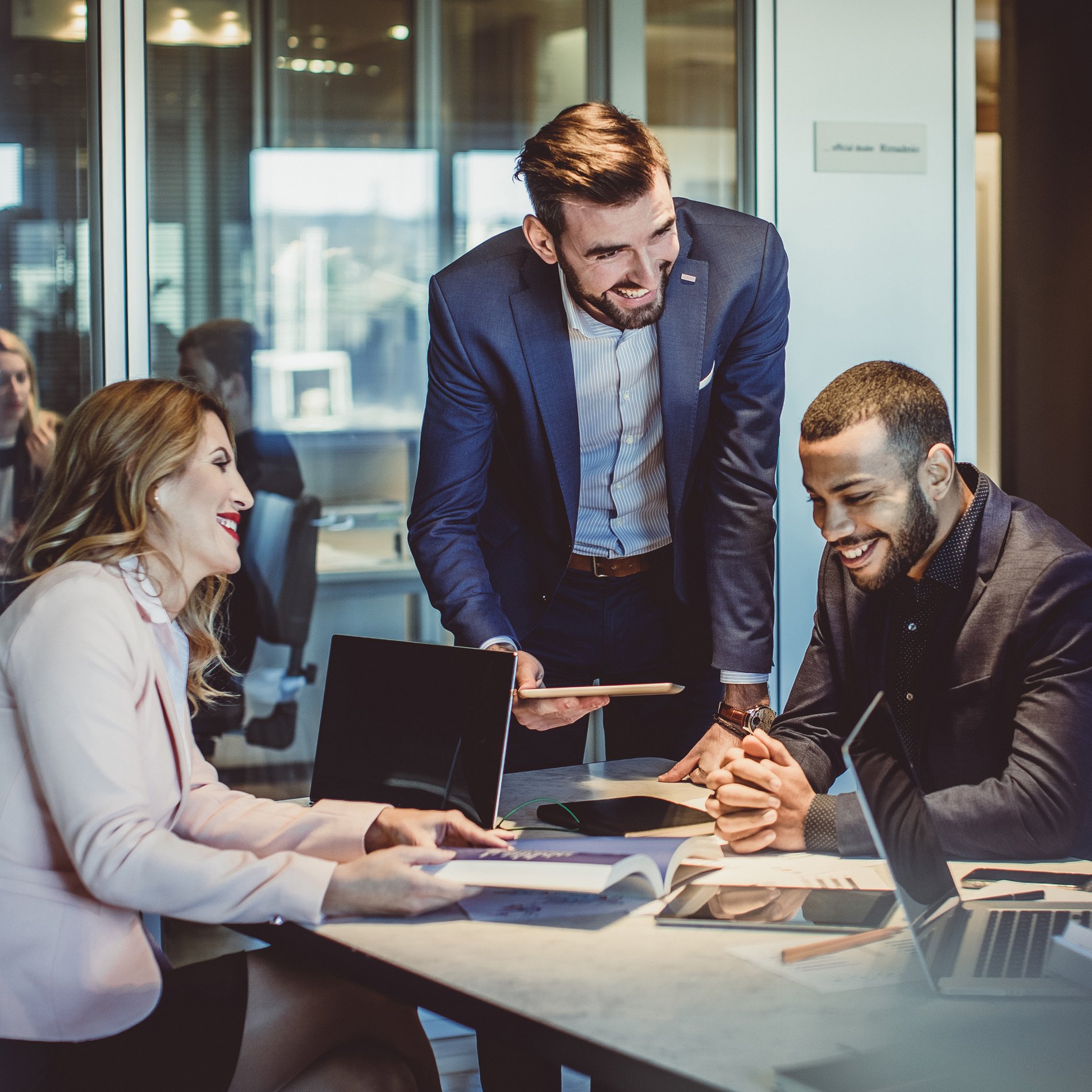 Building Entrepreneurs
Our innovative business model enables entrepreneurs to succeed together through a turnkey system and a commission structure that encourages mentorship and teamwork. Join WFG today and be part of the thousands of independent professionals across Canada helping individuals and families protect what matters most to them.
Frequently Asked Questions
Recent Reviews for Amy Nhan Pham
5.0 out of 5.0
Rating 5.0
(15 Reviews)
Click Here to Leave A Review
Displaying reviews 1 - 5 of the 15 most recent
5/18/21

5 out of 5

Rating 5.0

Amy has been our financial advisor for years and we can't say enough good things about her. She is very knowledgeable, professional, honest, reliable and just an all around amazing person. She is always available to answer any questions and we can always count on her to give us her honest opinion on our financial situation. It's hard to find an advisor who always has your interest at heart and Amy definitely is one for the books. Amy takes the time to help us assess our financial situation, offer various options that work and helps customize and tailor our financial plans to help us meet our goals. Our family moved to the US and even then, Amy still went out of her way to help us with the transition as much as she could. She always goes above and beyond. Thank you Amy!!

5/7/21

5 out of 5

Rating 5.0

Amy has been my financial advisor for several years now. The breadth of knowledge she has within the industry has helped me tremendously. With Amy's guidance, I was able to organize my finances, gain security, and save for a home.

I highly recommend Amy Pham to get you to your financial goals.

5/6/21

5 out of 5

Rating 5.0

Amy is a great and trusted advisor. She is very professional, knowledgeable and friendly. She explained financial concepts in terms I was able to quickly understand and answered all my follow up questions. I got personalized advice and a plan that suits my needs. I feel much better about my personal finances thanks to Amy!

4/28/21

5 out of 5

Rating 5.0

Very knowledgeable and helpful. A pleasure to work with. Have recommended to others and gotten same feedback

4/26/21

5 out of 5

Rating 5.0

I have worked with Amy for the past 6 years in the financial/insurance industry. She has always exemplified a high level of professionalism and work ethic in all areas of her business. Her positive attitude in the workplace makes her a joy to work with. I am always confident doing business with Amy and look forward to our continued business relationship.

4/25/21

5 out of 5

Rating 5.0

Amy is extremely professional. She was excellent at explaining different scenarios for me through the demonstration of a thorough understanding of the options I have and the financial products that best suit my needs

4/24/21

5 out of 5

Rating 5.0

Experienced and knowledgeable in field. Easy to talk to and invokes confidence and trust

Response from Amy Pham

5/5/21

Thank you Charlotte for your kind review! Your openness and eager to take control of your future made the experience effortless! We appreciate your trust and confidence in our abilities!

4/24/21

5 out of 5

Rating 5.0

Very experienced and caring financial professional.

Response from Amy Pham

5/5/21

Thank you Cuc Phuong for your kind review! Helping your expanding family over the years has been a blessing. We appreciate you and your family for welcoming us and trusting us with your families financial future!

4/23/21

5 out of 5

Rating 5.0

Amy is a trustworthy finance professional! She helped me create a plan for financial security. After my meeting with her, I felt that I was in good hands and had more control over my finances. I 100% would recommend her to my friends and family.

Response from Amy Pham

5/5/21

Thank you so much Phuong for your kind review! Working together and creating a plan towards your financial security and peace of mind has been one of the most rewarding experiences! We are grateful for your confidence in us and your unwavering support!

4/23/21

5 out of 5

Rating 5.0

Amy is always going above and beyond for her clients! She is super knowledgeable in the finance domain and has always been my go to person for anything finance related. What stands out the most about Amy is that she always has my best interest in mind and is very honest. I would absolutely recommend Amy as she will take great care of you.

Response from Amy Pham

5/5/21

Thank you Kim for your kind review! Empowering every individual about financial literacy is a passion of ours and we strive to always do what is best! We are very grateful to be your trusted confidant and go to person for all your financial related needs! Thank you again for all your support!

4/23/21

5 out of 5

Rating 5.0

She has great customer service. She is knowledgeable. She helped set up an investment account for me. She follows up and make sure I don't have to worry about my investments. Her skills and service are top notch.

Response from Amy Pham

5/5/21

Thank you Nancy for your kind review! Investing for the first time can be overwhelming and we always want to ensure our clients understand and feel confident before getting started. It has been such a pleasure working with you and we always look forward to our follow up calls!

4/23/21

5 out of 5

Rating 5.0

Amy and her team are amazing! They're very helpful, patient and caring. Answered all of my questions and any concerns. I defined recommend them. They're very knowledgeable and insightful.

Response from Amy Pham

5/1/21

Thank you Linda for your review! Our team prides ourself in working together in a positive environment and putting our clients needs as a focus and priority. We are so happy to hear you had such a great experience and we greatly appreciate your recommendation and support!

4/23/21

5 out of 5

Rating 5.0

Amy does an amazing job understanding your needs and recommending the appropriate products and services to achieve your financial goals! Highly recommended!

Response from Amy Pham

4/23/21

Thank you Reynaldo for your kind review! We strive to always cater the right solutions to every individual. We appreciate your willingness to learn and trust in our abilities.

4/23/21

5 out of 5

Rating 5.0

Amy has been my financial advisor for over 9 years she puts her clients first and very attentive in their investment growth and proper protection. She is very up to date with trends and continuously providing excellent financial advice.

Response from Amy Pham

4/23/21

Thank you so much Tony for your kind review! The dedication and commitment to your financial goals has made the journey incredibly exciting. We are grateful for your trust and loyalty.

4/23/21

5 out of 5

Rating 5.0

I had a great experience with Advisor Amy Pham. She took her time to educate me and my husband on how we can plan for our short term and long term goals. We are very happy with the recommendations that Amy provided. We highly recommend her to our friends and family!

Response from Amy Pham

4/23/21

Thank you Amy for your kind review! Helping newlyweds set them on the right track has been a rewarding experience. Keeping couples and families together through financial literacy has always been a focus for us and we appreciate you and your husband for trusting us to be a part of your great journey!
|
About Amy Nhan's Office
New Westminster
,
BC
V3L 3A7
CA
Day of the Week
Hours
Monday

08:00

-

22:00

Tuesday

08:00

-

22:00

Wednesday

08:00

-

22:00

Thursday

08:00

-

22:00

Friday

08:00

-

22:00

Saturday

08:00

-

22:00

Sunday

08:00

-

22:00